A Chevrolet Malibu Adventure Continues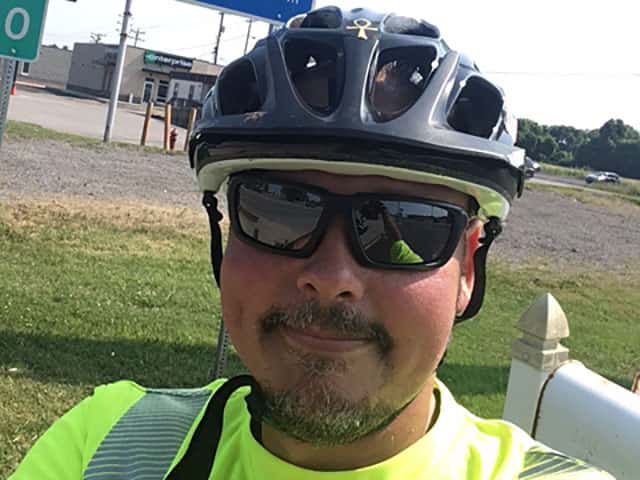 image12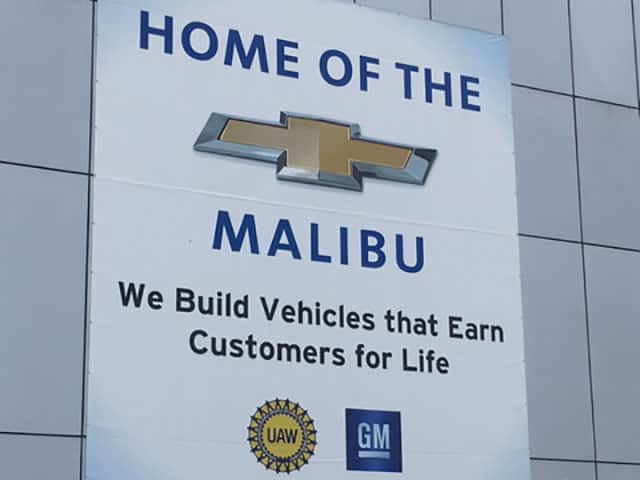 image9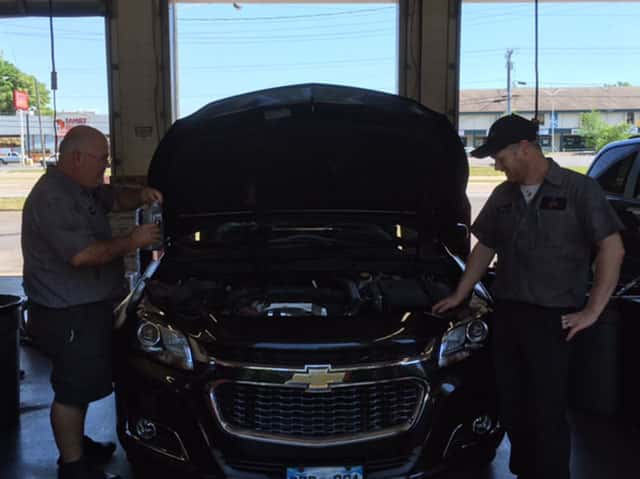 image7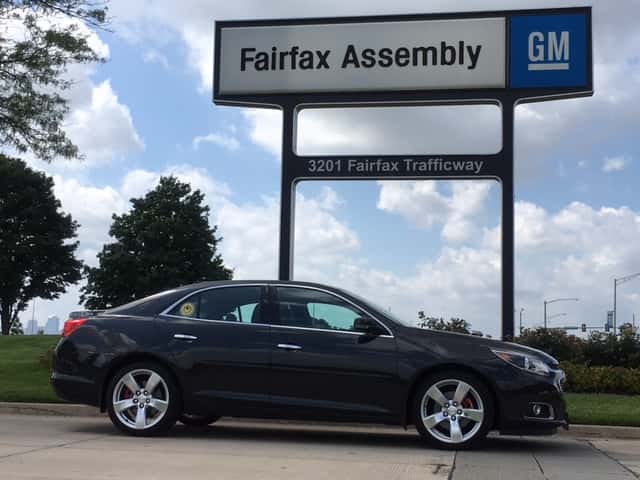 image10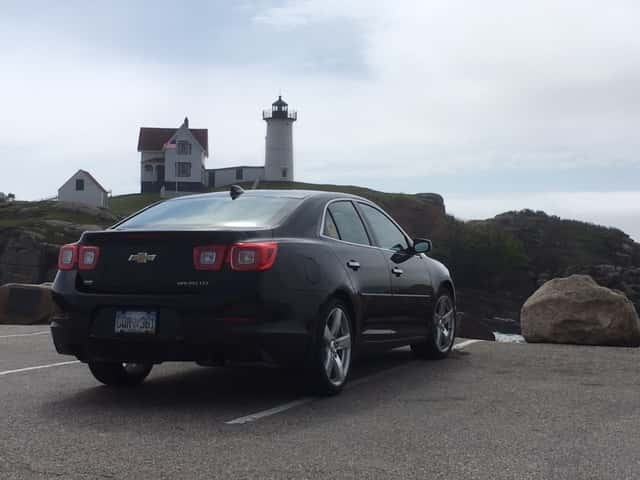 image2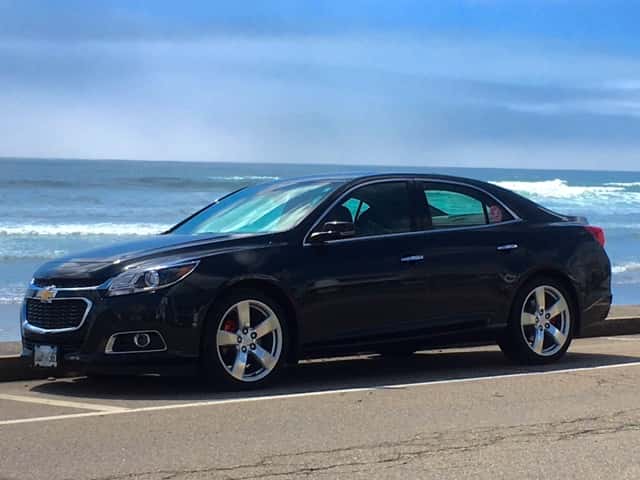 image3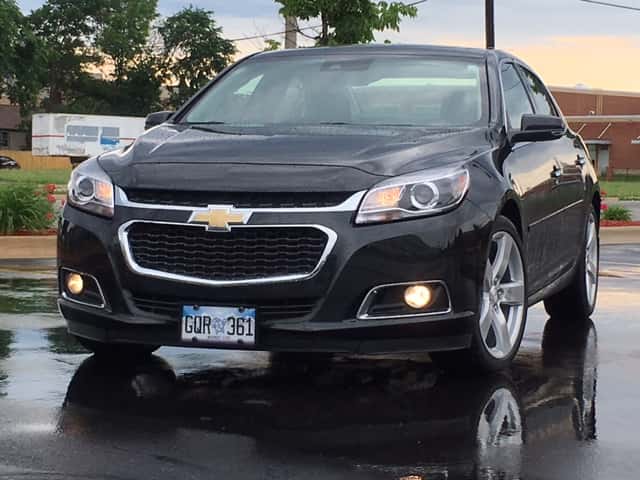 image4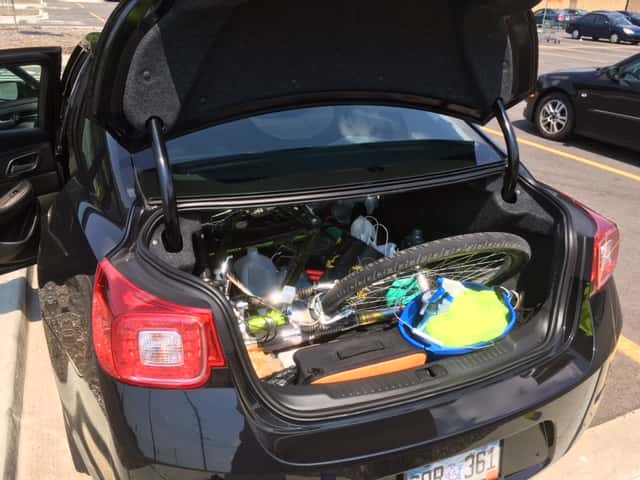 image11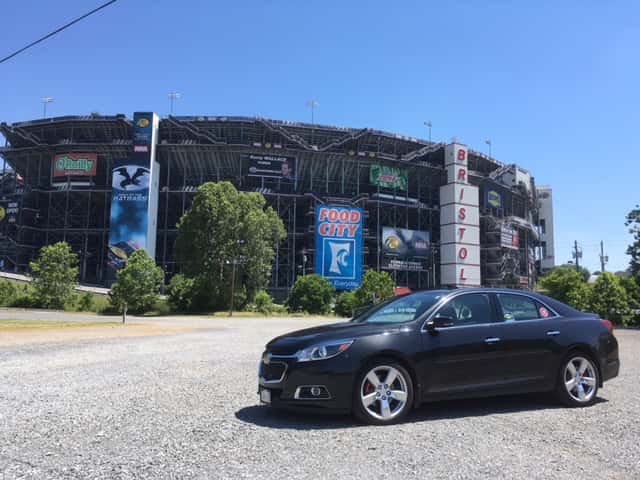 image5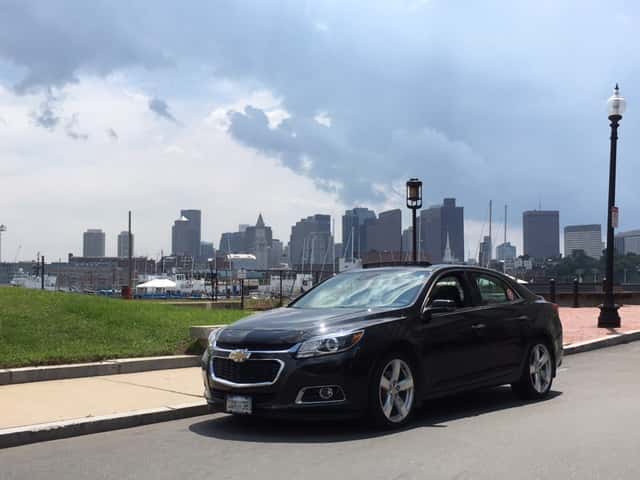 image6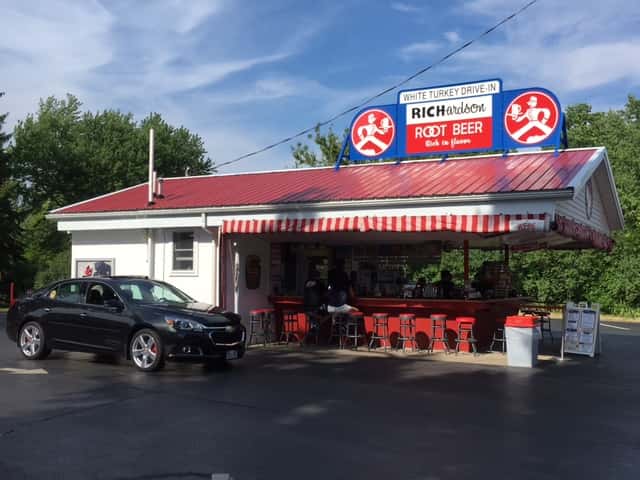 image1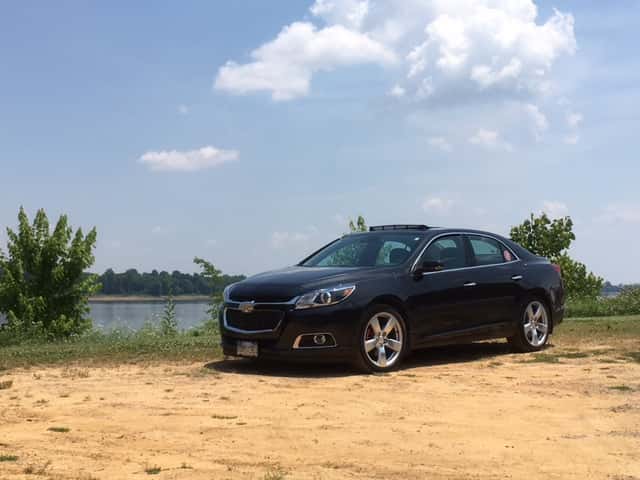 image8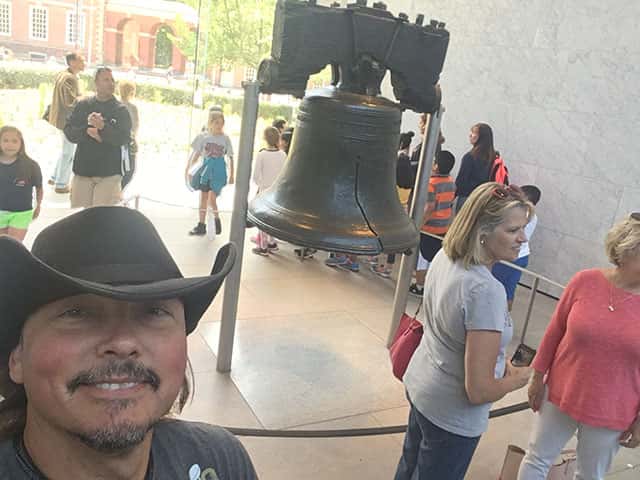 image13
If you're a regular follower of the Tom Gill Chevrolet blog, then you might remember the story of Francisco Undiks, a Chevrolet Malibu enthusiast who came all the way from Denver, Colorado to purchase a black 2015 Chevrolet Malibu LTZ Turbo at Tom Gill Chevrolet in Florence, KY because of the competitive price he found it for at our dealership.
During his road trip to Denver after making the purchase on March 1, 2015, he took pictures of himself in his new Malibu and sent them to us to show how much fun he was having in his new car. Since then, Francisco has continued to take full advantage of his Malibu, and he's been generous enough to continue sharing his adventures with us.
Francisco's Latest Trip
Francisco has been putting his 2015 Chevrolet Malibu LTZ Turbo to the test, recently taking it on another classic American road trip, along with his bicycle. During the trip, he drove almost 5,800 miles and biked over 300 miles. We can't think of a better way to see this country!
His trip included a number of different highlights and stops, including:
Conneaut, Ohio
Boston, Massachusetts
Cape Neddick, Maine
York, Maine
Rockford, Illinois
Bristol Motor Speedway in Bristol, Tennessee
New Madrid, Missouri
Fairfax, Kansas—The birthplace of the Chevrolet Malibu in 1964
About Francisco's Malibu
The 2015 Chevrolet Malibu LTZ Turbo represents the pinnacle of the 2015 version of this midsize family sedan, running on a turbocharged 2.0L four-cylinder engine that makes 259 hp and 295 lb-ft of torque. Francisco took full advantage of that robust output and the car's precision handling, noting that "[i]t handled like a performance car on the curves and hills of Missouri State Highway 142. Forty-five miles of pure fun driving a car." As you can see, he had no trouble fitting his bike in his trunk, either, as it measures a spacious 16.3 cubic feet.
Start Your Own Chevrolet Malibu Adventure at Tom Gill Chevrolet
The Chevrolet Malibu remains one of the most capable midsize sedans on the road, and it's been fully redesigned for the 2016 model year. Check out the current 2016 Chevrolet Malibu on sale now at Tom Gill Chevrolet, and stay in touch for more Chevrolet adventures on the open road.