2017 Chevy Express Cargo Van Interior Utility Features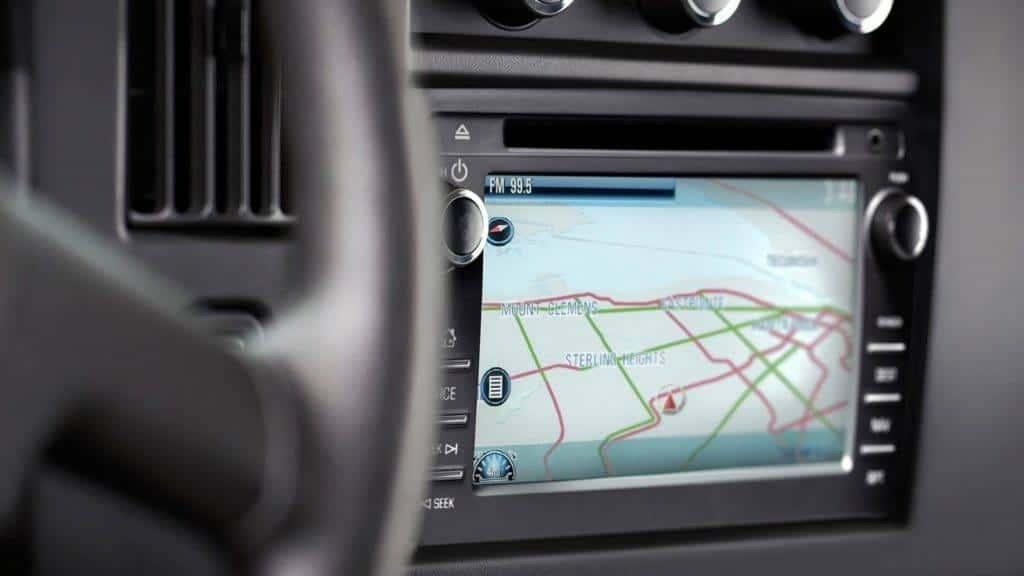 The 2017 Chevy Express Cargo Van interior utility features deliver the versatility and customization Florence, KY and Covington, KY business owners need, and the power and performance they demand from a fully outfitted utility van. See what this industry titan can offer your business, then stop by Tom Gill Chevrolet to get yours today.
Interior Utility Features
The full-sized Chevy Express Cargo Van is engineered to make it easy for businesses of all sizes to get moving with convenient access features, customizable equipment, and durable interior materials:
Low Step-in: Getting cargo and tools in or out of the Chevy Express is made easy thanks to a low cargo floor that is just 20.8-inches from the ground at the side and 27.8-inches at the rear cargo door.
Rubberized Vinyl: Choose an easy-to-clean rubberized vinyl floor covering for the interior cargo space, or remove it and add your own materials later.
Customized Racks: Specialty racks and bins are available to help businesses turn their Cargo Express into a truly mobile business hub.
Tie-Downs: Secure cargo of any shape and size with the standard D-ring tie-downs and never worry about losing a load again.
Storage Bin: Add the engine cover console with storage bin for a convenient space to store paperwork, tools, and more.
Extra Lighting: Auxiliary lighting illuminates the rear cargo area and ensures that day or night, you have what you need to get the job done.
Wide Cargo Doors: The rear barn doors open a full 57.0-inches to allow full access to the rear cargo area, while the dual hinged side doors provide an opening up to 44.1-inches wide. Drivers can also choose an optional sliding side cargo door if they prefer.
Massive Payload: Drivers can load up the Chevy Cargo Express with as much as 4,192 pounds of cargo and get on the road without minimum strain on the motor.
Interior Dimensions
Drivers can choose between a standard wheelbase or extended wheelbase model to provide as much cargo volume as their business needs:
Regular Wheelbase: The 224.1-inch regular wheelbase Chevy Express delivers as much as 239.7 cubic feet of customizable interior. With the seats in place, that translates to 124.6 inches of floor length from the door to the front seats or 153.6 inches to the front console.
Extended Wheelbase: For businesses that simply need more than the standard Express can offer, the 244.1-inch extended wheelbase van does the trick. Drivers get access to as much as 313.9 cubic feet of interior cargo volume with 146.2 inches of floor length to the front seats and 173.6 inches to the front console.
Both vans provide 52.7-inches of open space between the front wheel housings.
The 2017 Chevy Express Cargo Van Engine Interior Utility Features Get Florence, KY and Covington, KY Businesses Moving
The 2017 Chevy Express Cargo Van interior utility features help Florence, KY and Covington, KY businesses stay mobile, and you can see it in person today. Contact Tom Gill Chevrolet at 859-371-7566 or visit us at 7830 Commerce Drive in Florence to learn more and see how easy it is to customize a Chevy Express.