Chevrolet Replacement Belts and Hoses
The Different Types of Belts and Hoses
There aren't many drive belts in your vehicle, but they perform essential functions that keep it operating as it should:
Timing Belt: The camshaft and crankshaft are connected by this "toothed" belt that is designed to fit on the engine's gears to keep the timing in sync.
Serpentine Belts: These belts are smooth on one side and grooved on the other. They transfer power to the alternator, water pump, cooling fans, and power steering unit.
V-Belt: More common in older Chevrolet vehicles, the V-belt performs much the same function as the serpentine belt but are V-shaped, rather than grooved.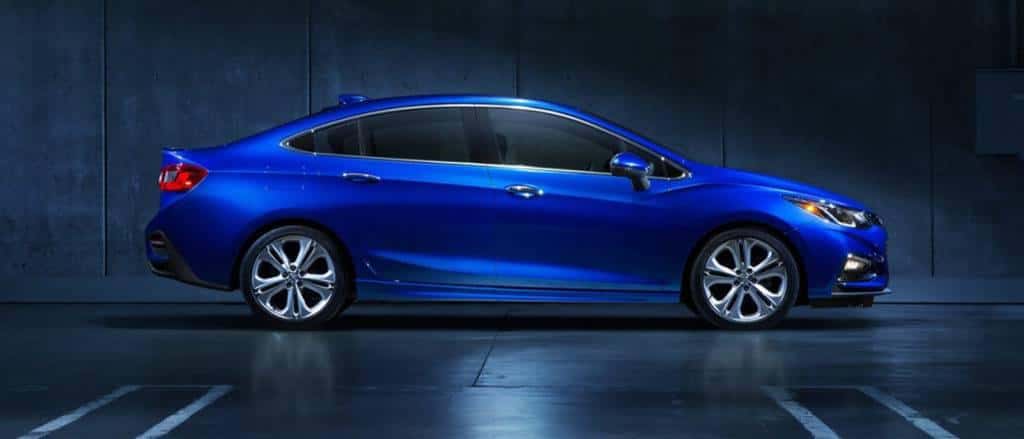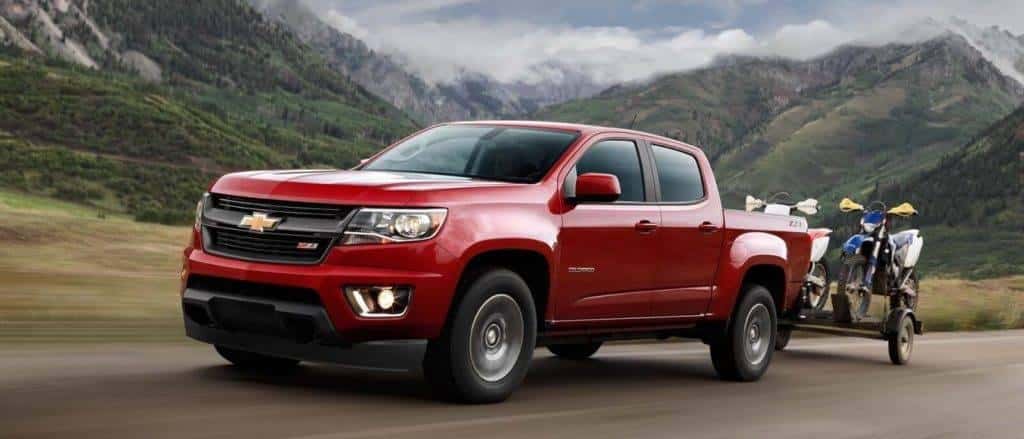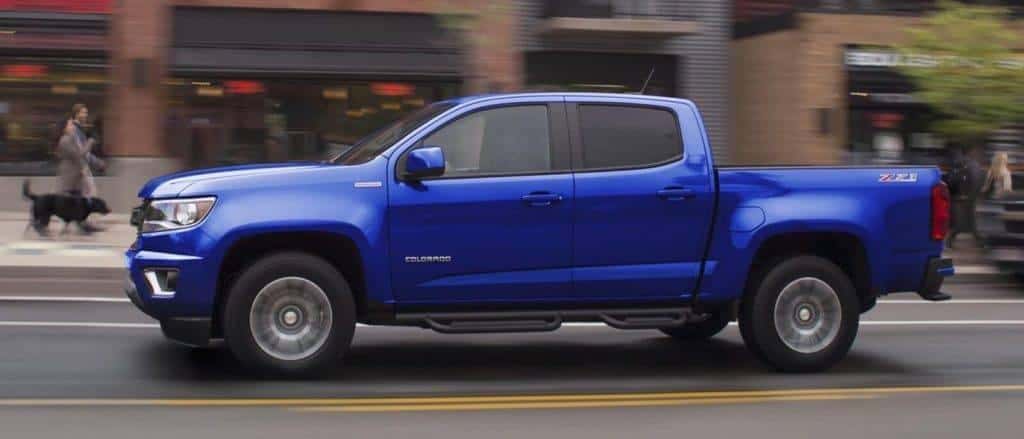 Your engine also contains a variety of hoses that move needed fluids through the engine to prevent overheating:
Radiator Hoses: Top and bottom radiator hoses move hot fluid into the radiator and return the cooled fluid to the heater pump to maintain engine temperature.
Bypass Hose: For faster engine warming and constant engine temperature control, this hose moves fluid past the thermostat from the water pump as needed.
Heater Hose: This hose moves hot engine coolant to and from the passenger compartment to warm the cabin on demand.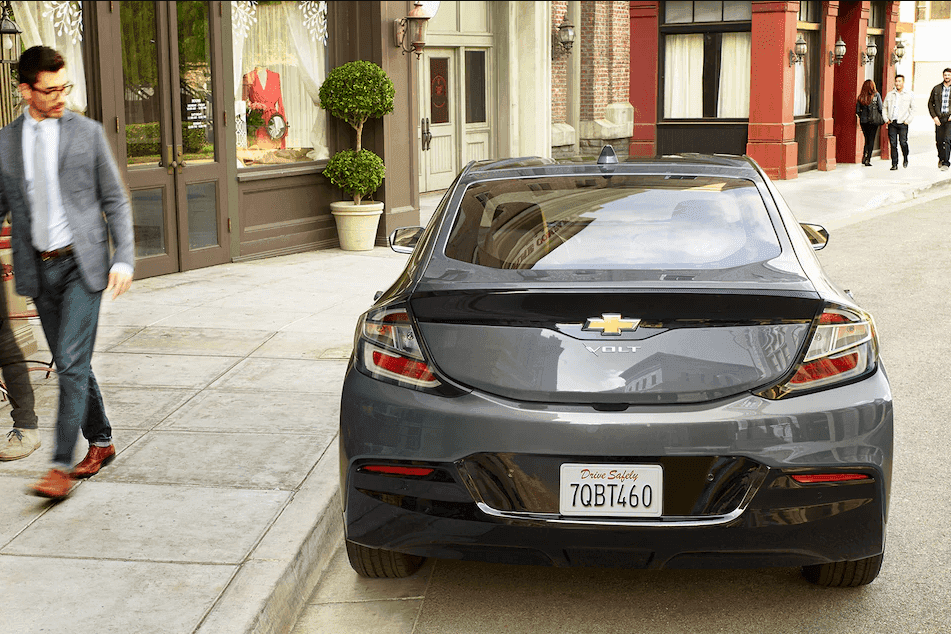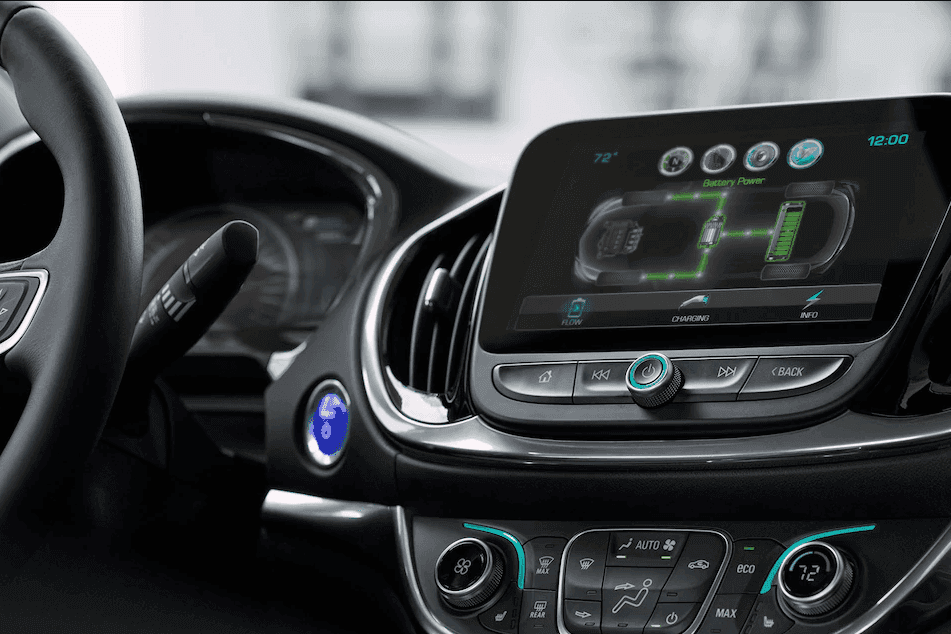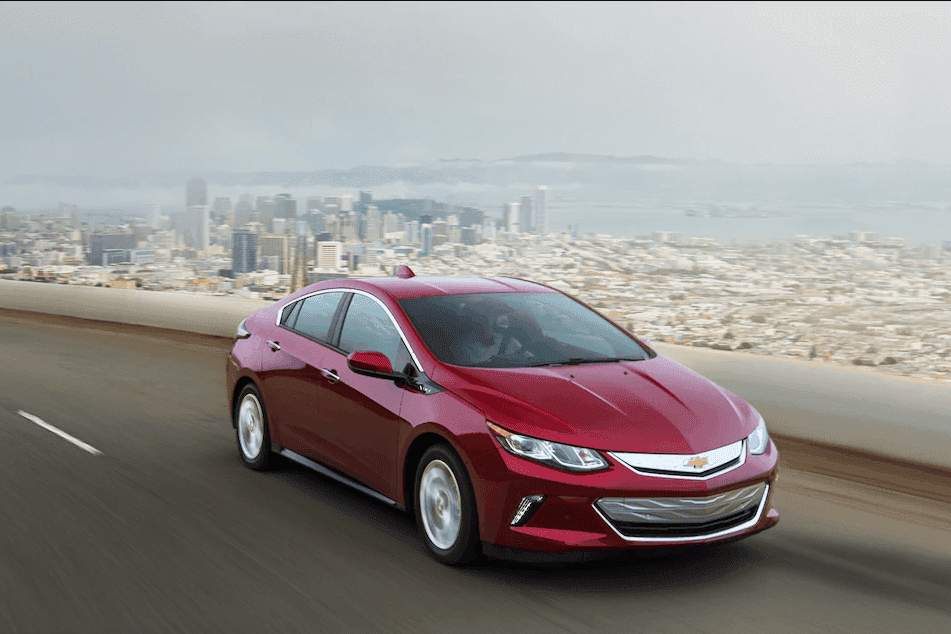 Signs of Wear
To keep systems working and prevent potentially catastrophic engine damage, Pep Boys advises you to check belts and hoses frequently for the following signs of excessive wear:
Hoses: Hardened, cracked, or broken hoses will leak fluid, preventing the engine from maintaining a constant temperature. Swollen hoses are at risk for bursting under pressure.
Belts: Loose belts can squeal under duress and should be tightened or replaced. Look for splits in the belt material, cracks, edge wear, missing teeth, or difficulty in starting the vehicle.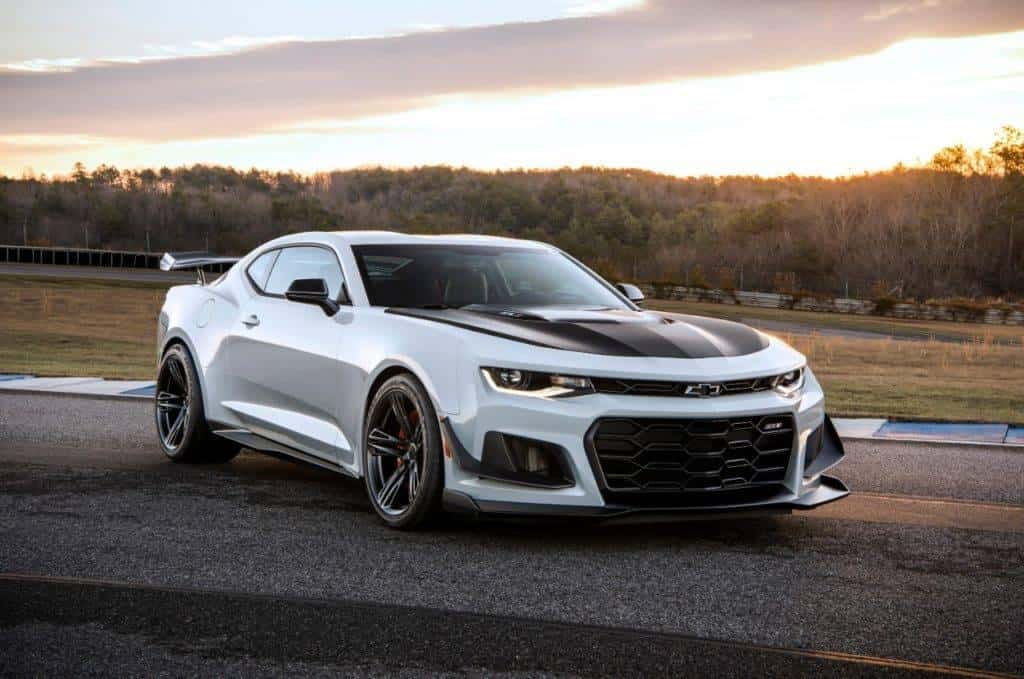 The Advantages of OEM Over Aftermarket
While many parts stores offer low prices on aftermarket parts, they aren't always a good deal. There are several advantages to choosing OEM parts over aftermarket knock-offs:
Warranty: OEM parts offer a 12-year/12,000-mile replacement warranty. Most aftermarket parts offer little or no warranty protection.
Fit: OEM parts are designed to be a direct replacement for original parts. Many aftermarket parts, however, are designed for a range of vehicles and may require you to make adjustments to your vehicle or buy special adapters to get the right fit. Customization can devalue your car's worth when it comes time to sell.
Quality: OEM parts are manufactured with the same care and materials as the parts they are replacing and should provide the same level of use. Aftermarket parts are often made from cut-rate materials to keep costs low.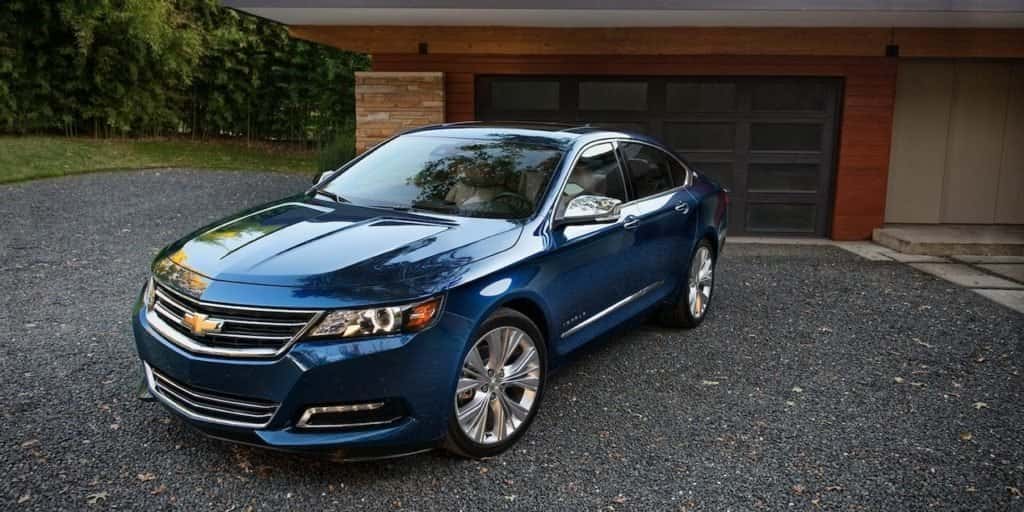 Order Your Chevrolet Replacement Belts and Hoses from Tom Gill Chevrolet
When you're ready to save more on the Chevrolet replacement belts and hoses you need to keep your vehicle running right, contact Tom Gill Chevrolet at (888) 998-2392 or come visit our parts department at 7830 Commerce Drive in Florence, KY.