Chevrolet Replacement Brakes
What Are the Signs of Worn Brakes?
You don't have to be a mechanic to know when your brakes are no longer doing their job. These common signs are a good indication that it's time order replacements:
Noise: Modern brakes are equipped with devices that "squall" when the brake pad gets low to let drivers know it's time for service.
Grinding: Brake pads that are worn down or have debris caught in them can make a grinding sound.
Pulsing: Uneven or worn brakes can pulse or vibrate when under pressure.
Pulling: Brakes that are damaged or unevenly worn can cause the vehicle to pull to one side or another during braking.
Unresponsive: Brakes that take extra effort to stop the vehicle – or worse won't stop the vehicle – are past time for a change.
Pungent Odor: Overheating brakes can leave a pungent or burning odor near the tires and should be inspected immediately.
Warning Light: Of course, if your brake light is on, you should have your brakes checked right away.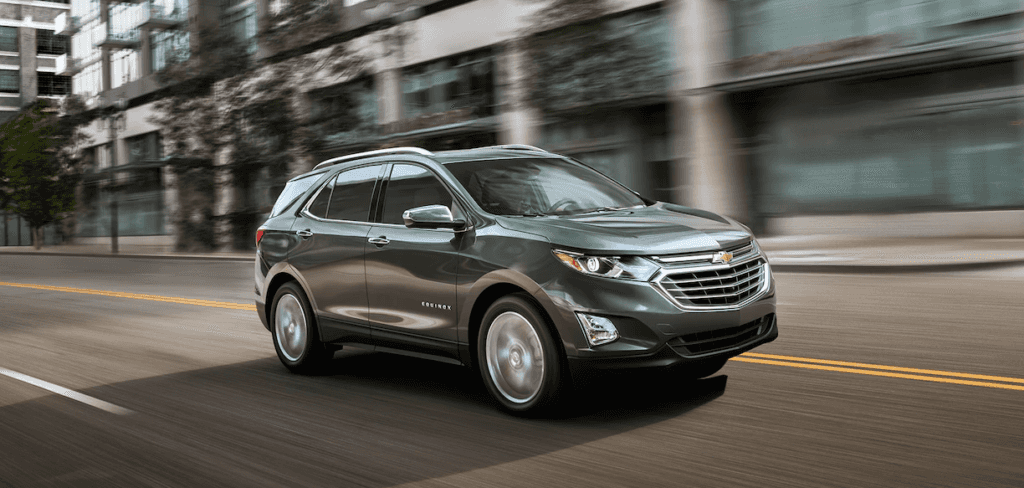 What Are the Different Parts of Your Brake System?
For all of their importance, your brakes are remarkably simple, consisting of just a few parts:
Brake Drums: Many older vehicles possess drum-style brakes. These are metal cylinders attached to the wheel and work with the brake shoe to stop the vehicle.
Brake Shoe: The brake shoes press against the inside of the brake drum to create the friction that stops the vehicle.
Brake Rotors: In disc-style brakes, the rotor is attached to the wheel and interacts with the brake pad to stop the vehicle.
Brake Pad: The pads clamp down on the rotor to create the friction that slows or stops the vehicle.
Brake Caliper: The pads are attached to the caliper, which clamps down on the brake rotor when the brake pedal is pressed, applying the pressure that creates stopping power.
Brake Hoses: Hydraulic fluid flows through the brake hoses, creating the pressure the system needs to generate stopping force.
Master Cylinder: Contains the brake fluid and is the source for the brake system's hydraulic pressure.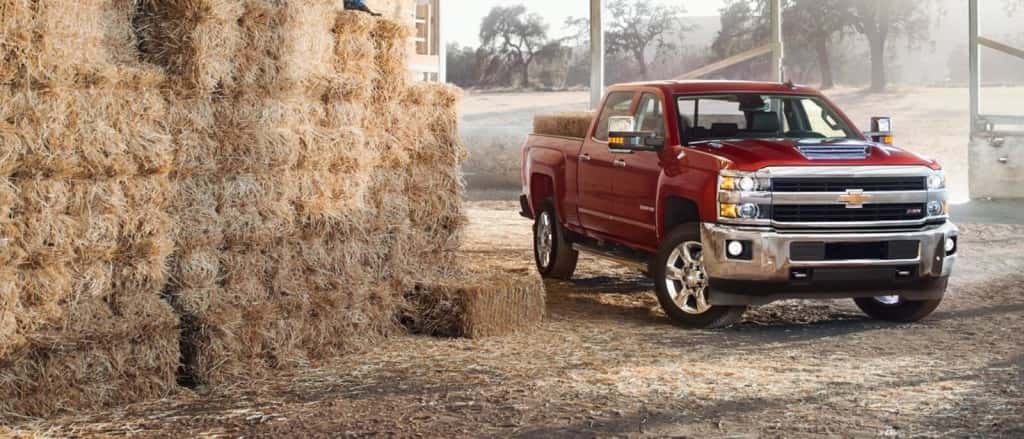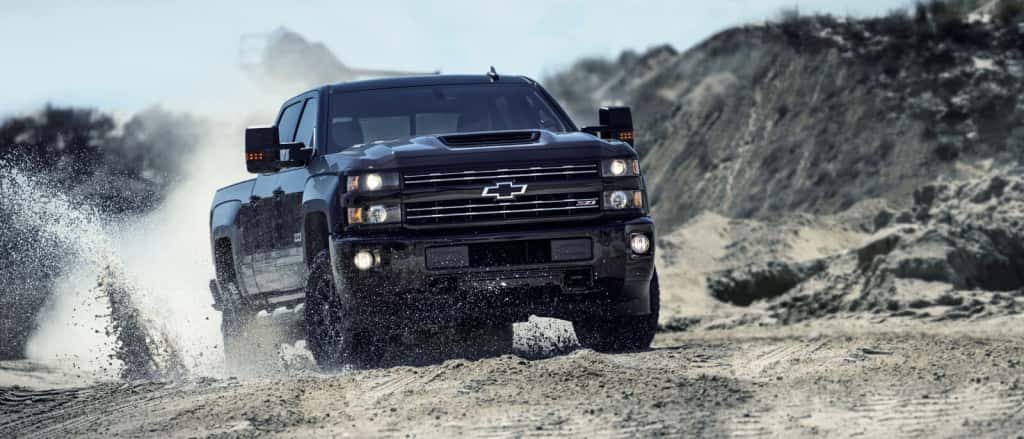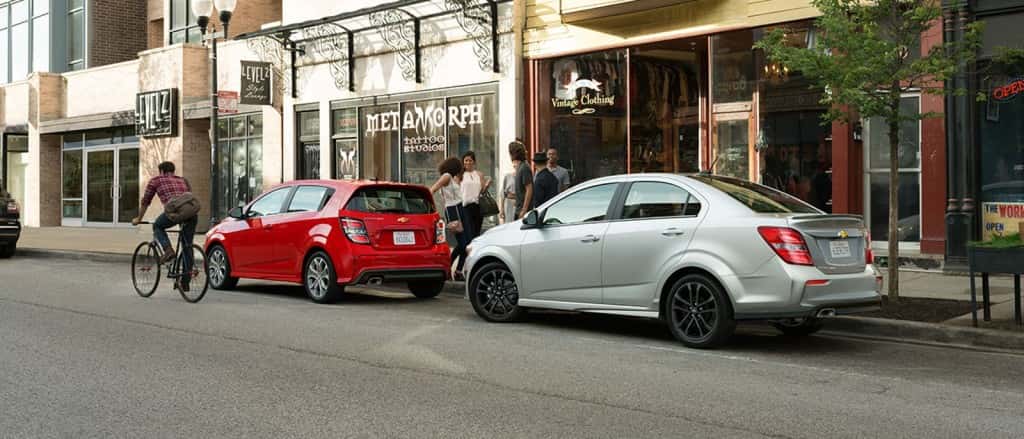 Why Chose OEM Over Aftermarket?
When choosing parts for your vehicle, you have two options, OEM or aftermarket. While both can get the job done, there are several reasons why OEM should always be at the top of your list:
Factory Fit. Aftermarket parts may require modification to work.
Superior Quality: Unlike cheap aftermarket parts, OEM parts are designed to be equal to or better than factory original.
Warranty. All OEM parts are warranted against factory defect and offer drivers a mileage warranty as well. Many aftermarket parts do not.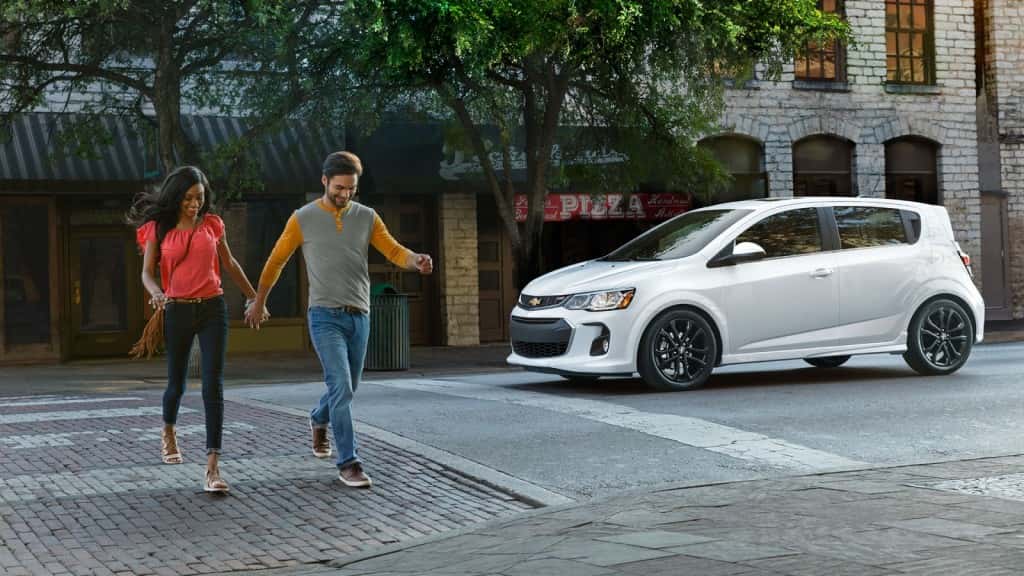 Order Your Chevrolet Replacement Brakes from Your Florence and Covington Parts Leader
Contact Tom Gill Chevrolet at (888) 998-2392 or visit us at 7830 Commerce Drive in Florence, KY to order the Chevrolet replacement brake parts your Florence or Covington vehicle needs today.