Chevrolet Replacement Headlights in Florence and Covington, KY
What Are the Different Types of Headlights?
Modern vehicles use a variety of different technologies to light up the night:
Halogen: Currently the most common choice on new vehicles, these headlamps are incandescent bulbs filled with halogen gas. The bulb receives electricity from the vehicle's electrical system, heating the tungsten filament until it glows.
HID/Xenon: High-Intensity Discharge (HID) lamps are more efficient than halogen and are gaining popularity with manufacturers. The HID bulb is a tube filled with a mixture of gasses, sporting a tungsten electrode at each end. Each electrode is exposed to electricity, causing current to pass between the two, creating light.
LED: Light-Emitting Diode lights use tiny semiconductors to release photons in a process known as electroluminescence. This process requires less power to produce light and, because of their small size, can be used to make interesting designs.
Laser: New technology that could be available on selected models in the future includes lasers, which promises to be as much as 1,000 times brighter than LED technology with double the range.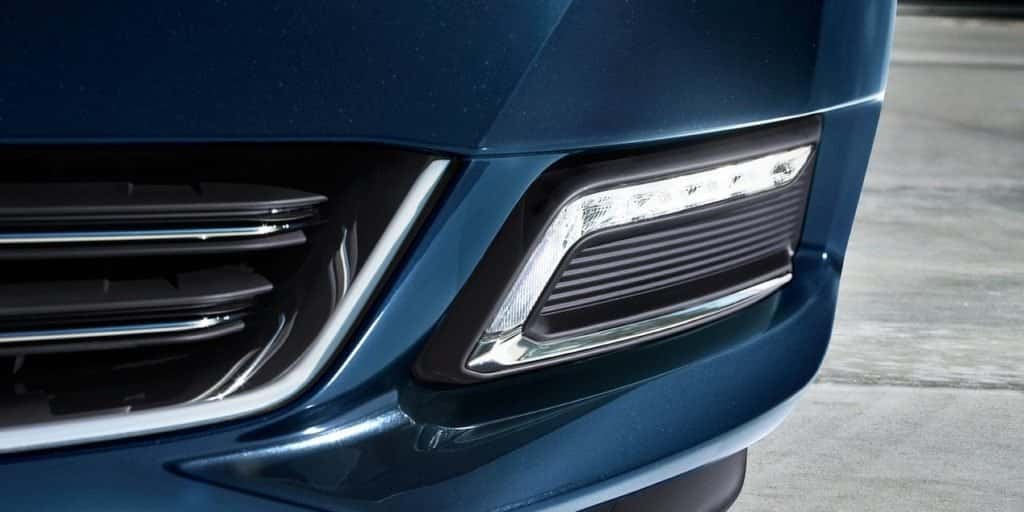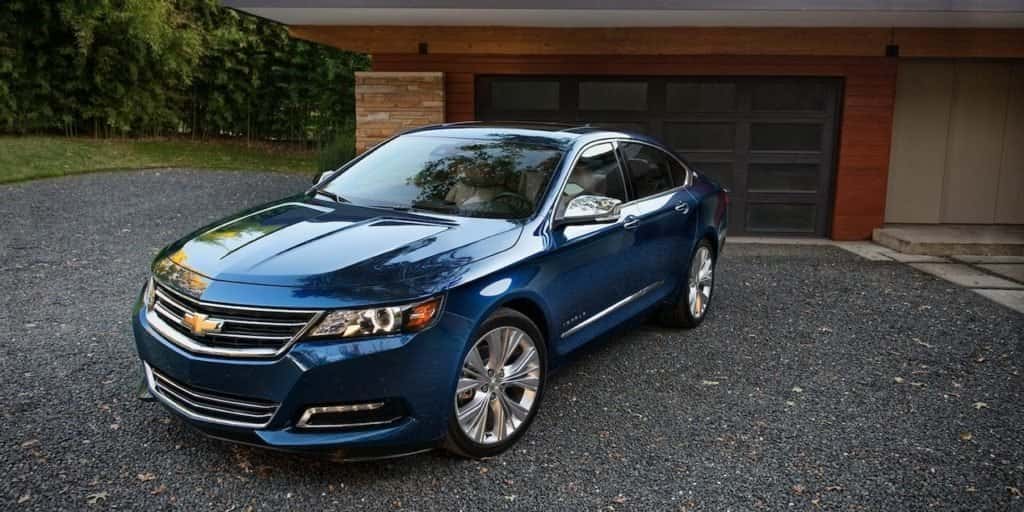 How Long Does Each Type Last?
The lifespan of your bulb depends on a number of variables, but as a general rule, drivers can expect the following from new lights:
Halogen Bulbs: Halogens last for about 1,000 hours of use under normal conditions.
HID/Xenon Bulbs: High-Intensity Discharge bulbs have a life expectancy of up to 2,000 hours under normal conditions.
LED Lamps: LED lights have rated life expectancies as long as 15,000 hours under normal usage.
Laser: Laser light makers have yet to release information about the expected lifespan of these bulbs.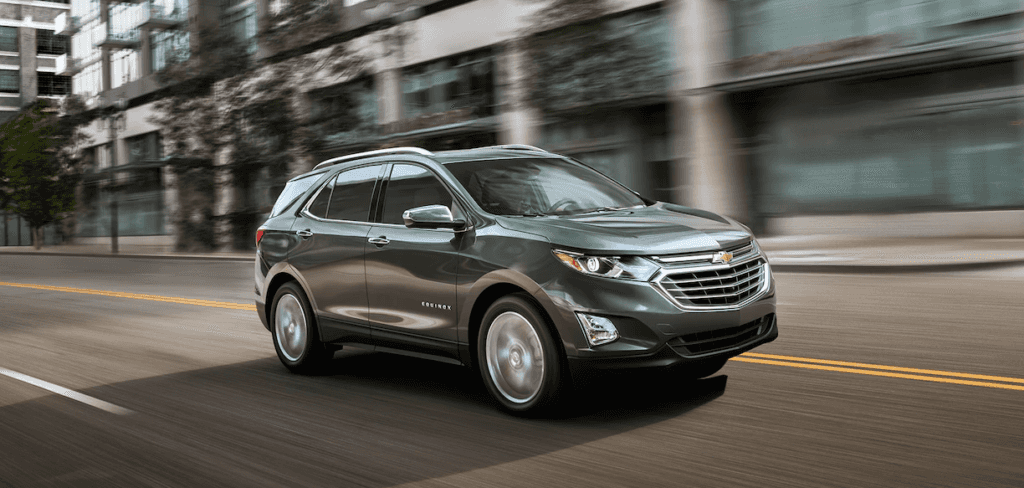 Why Choose OEM over Aftermarket?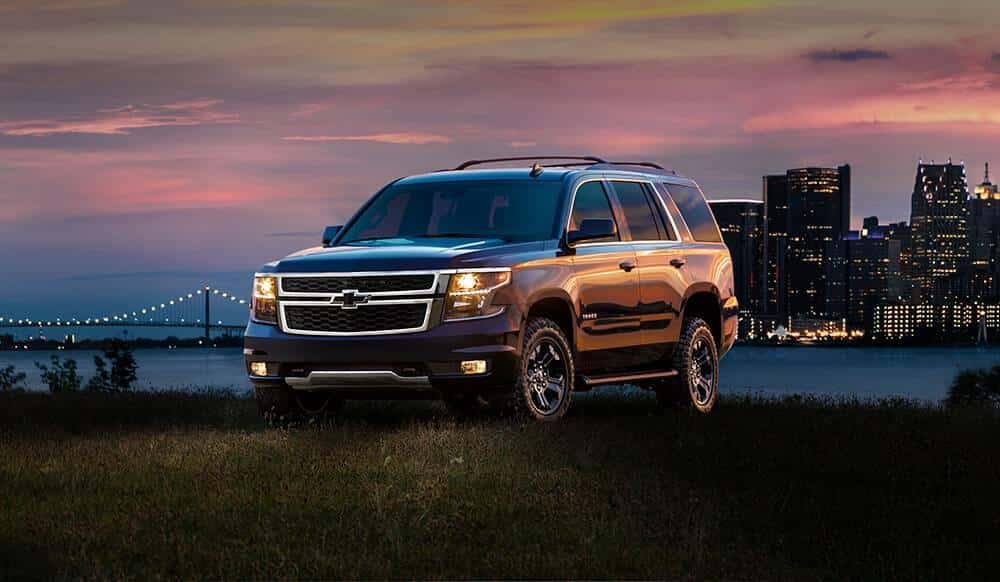 You can buy headlights for your vehicle from any parts dealer, but if you want to know you're getting the highest quality replacement bulbs, there are a few reasons to choose OEM over aftermarket:
Better Fit: OEM parts are designed specifically for the vehicle you drive. Aftermarket parts are made to fit many makes and models, so they might not fit as securely.
Higher Quality. OEM parts are designed to be as good or better than factory original. Aftermarket parts are designed to be cheap.
Longer Life. Because OEM parts are made to be high quality, they will last longer, saving you money.
Warranty. OEM parts have a factory warranty to protect consumers from defective products. Many aftermarket products do not.
Order Your Chevrolet Replacement Headlights at Your Florence and Covington Parts Leader
Contact Tom Gill Chevrolet at (888) 998-2392 or visit us at 7830 Commerce Drive in Florence, KY to order the Chevrolet replacement headlights you need for your Florence or Covington vehicle.