Chevrolet Replacement Transmissions in Florence and Covington, KY
What Are the Different Types of Transmissions?
While there are transmissions that are designed to excel at specific tasks, there are essentially two different types in modern vehicles; manual and automatic:
Manual Transmissions: A manual transmission allows the driver to select gears by manipulating the vehicle's clutch and gear shift in unison. These transmissions are good for heavy towing, off-road driving, performance driving, and those who simply like the feel.
Automatic Transmissions: An automatic transmission uses a hydraulic unit to change gears depending on the vehicle's drive mode selection (park, neutral, drive, reverse) vehicle speed, performance mode, and other factors. These transmissions can be fully automatic, semi-automatic, or continuously variable, depending on the vehicle.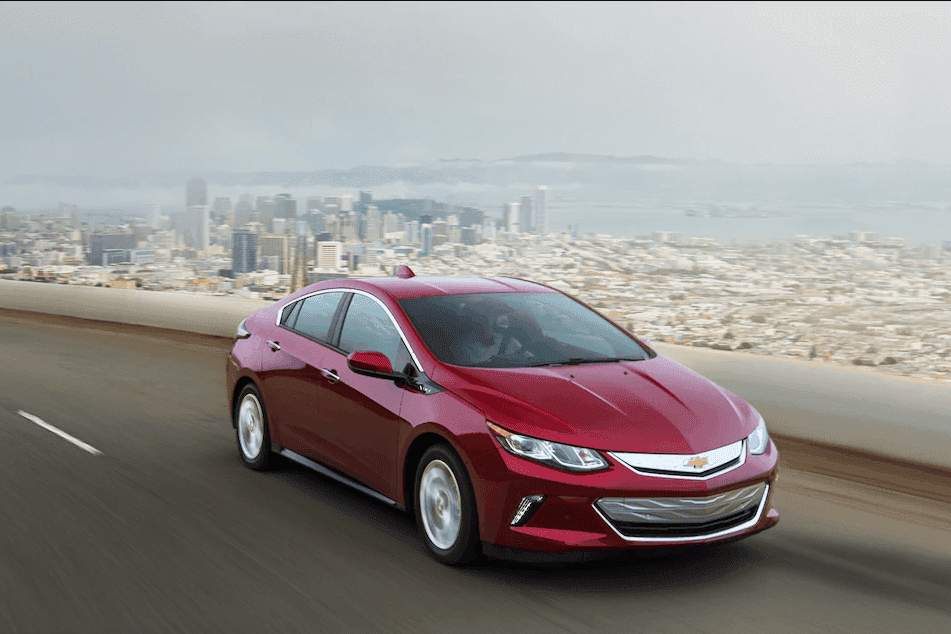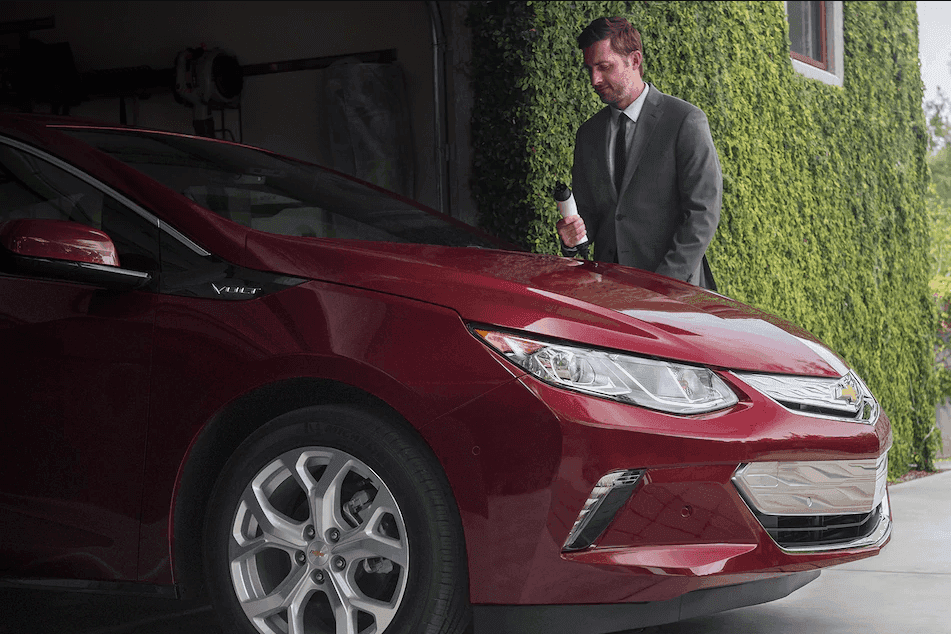 Signs Your Transmission is Failing
Depending on the type of transmission your vehicle has, there are a few ways to determine if it's time to order a new unit:
Unusual Noises: The sound of grinding gears is a sure sign that something is no longer lining up as it should.
Delay in Shifting: If you shift into gear and the vehicle hesitates to comply, it could be a sign of low fluid or a failing system.
Refusal to Shift: If you cannot force your vehicle to change gears, whether manual or automatic, your transmission is likely done for.
Feels Wrong: You know what your vehicle should feel like as it shifts gears. If you feel the gears slipping, shifting feels loose, or the vehicle lurches when changing gears, it's time for a replacement.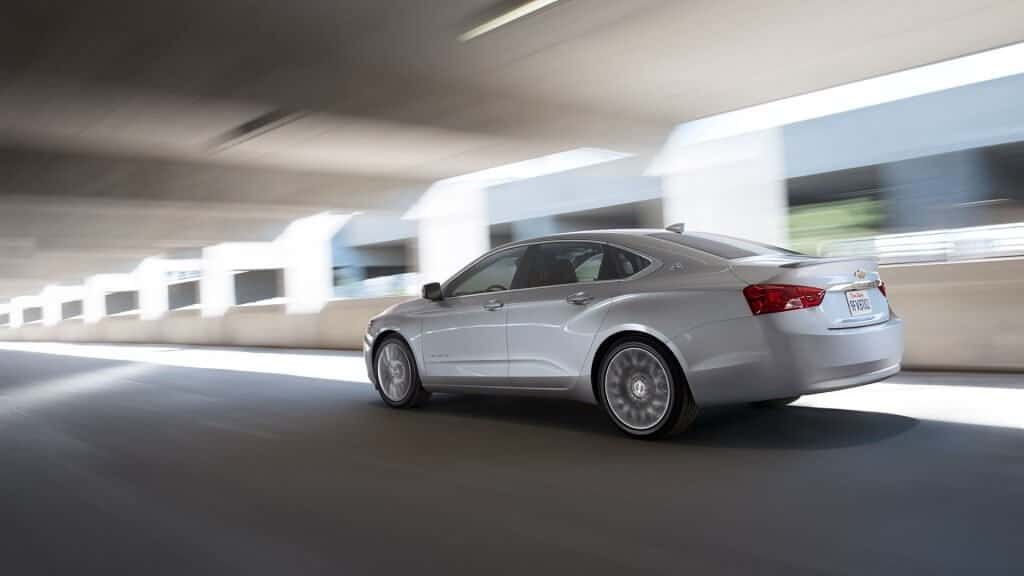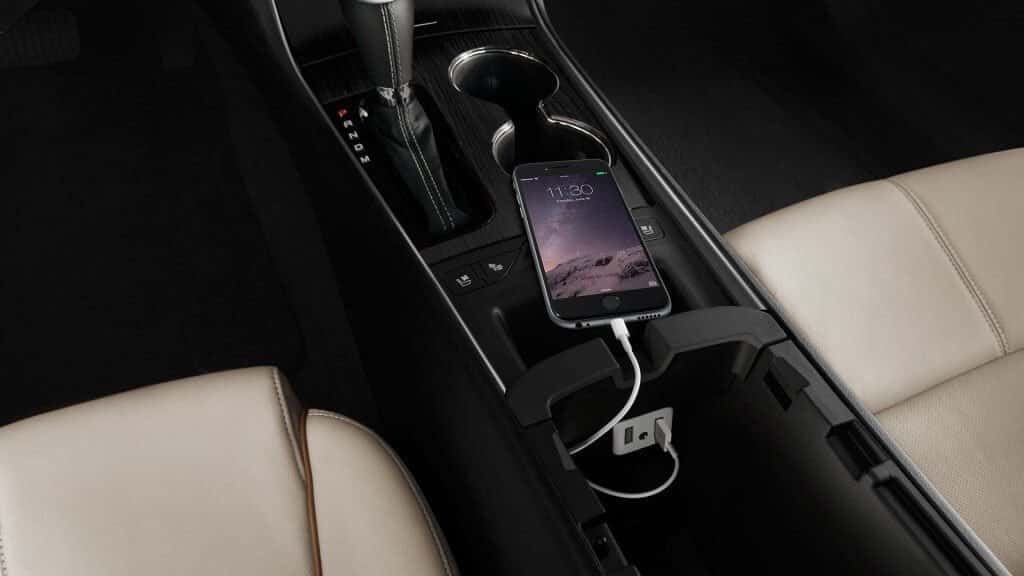 Why Choose OEM Over Aftermarket?
Your transmission is one of the most important parts of your vehicle. There are a number of reasons why you should use OEM parts when it's time to replace it:
Quality: OEM parts are made to the same standards as factory parts and will last as long or longer than the original.
Warranty: Every OEM replacement part carries a warranty against defect directly from the manufacturer.
Fit: Aftermarket parts are designed to fit a variety of vehicles, which could mean your vehicle will need modification to accept the part. OEM parts are designed to fit like factory original.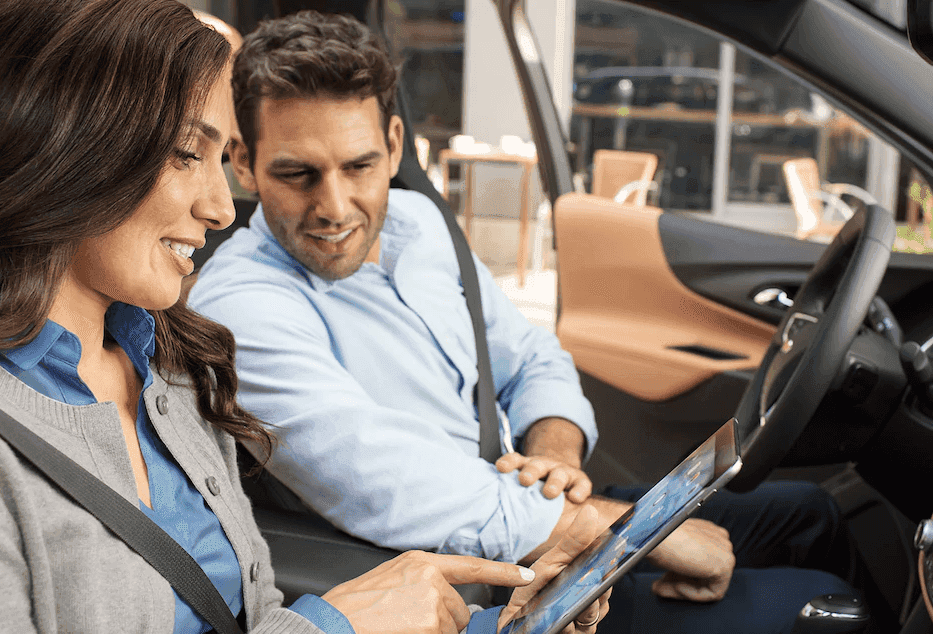 Order Your Chevrolet Replacement Transmission and Get Back on the Road Fast
Contact Tom Gill Chevrolet at (888) 998-2392 or visit us at 7830 Commerce Drive in Florence, KY to find the Chevrolet replacement transmission you need to get back on the road to Florence or Covington today.
Search
Find Your Vehicle ×
Search By Keyword
Search By Filters
Saved
Saved Vehicles ×
SAVED VEHICLES
You don't have any saved vehicles!
Look for this link on your favorites:
Once you've saved some vehicles, you can view them here at any time.
Tom Gill Chevrolet
7830 Commerce Drive Florence, KY
Phone: 859-371-7566
https://maps.google.com/maps?q=tom+gill+chevrolet&hl=en&ll=39.006379,-84.642534&spn=0.008471,0.022788&hq=tom+gill+chevrolet&hnear=7830+Commerce+Dr,+Florence,+Kentucky+41042&t=m&z=16&iwloc=A
39.0033855 -84.6432643