What are the Dangers of Driving on Bald Tires?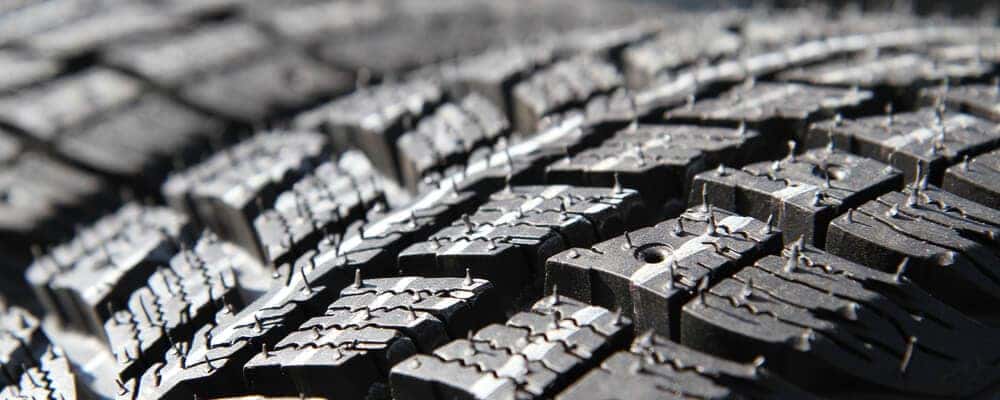 Tire tread helps grip the road and improve handling, so a set of bald tires can be a huge hazard on the road. Bald tires have little to no traction, which hinders braking and steering, and the thin materials are easily punctured. So, how do you know when to change tires?
Safe Tire Tread Depth
At minimum, you should have 2/32 of an inch on each tire. However, many safety tests have found that 4/32 of an inch is a better guideline to follow.
How to Tell if you Need New Tires
It's a good idea to test your tread levels monthly to ensure that your set is up to par, but you might also notice differences in handling. Lower tread makes hydroplaning more likely, and your braking and handling may feel less responsive. If you notice anything out of ordinary, grab a ruler!
When to Change Tires
If your tread levels are getting low, don't wait until you have a set of bald tires. While some prefer a DIY approach to changing tires, you can also stop by a dealership like Tom Gill Chevy in Florence. We're just a short drive from Cincinnati and Covington, and we can help you find a brand new set of affordable tires.