The Basics of Leasing
Leasing a vehicle is essentially the same as renting a car for an extended period of time. Monthly lease payments are typically less than what they would be if the vehicle was financed traditionally, however there are mileage limits and fees for excess wear and tear. One other aspect to keep in mind is that when you lease, you typically are not able to customize your vehicle because it will eventually be returned to the dealership.

Plan the Perfect Deal
Ideally, you want to lease your vehicle for no longer than three years, so you can be sure that it will still be covered under the original bumper-to-bumper warranty. Some people opt to lease their vehicle longer to reduce monthly payments, but this can be risky and you may have to invest money in a vehicle that you aren't going to own.
Other important notes on leasing:
Most leases have a 12,000-mile per year limit. If you would like to buy extra miles upfront, that is an option.
It is a good idea to talk to your insurance agent about a quote for coverage. Typically, lease companies require more coverage on leased cars because liability is higher.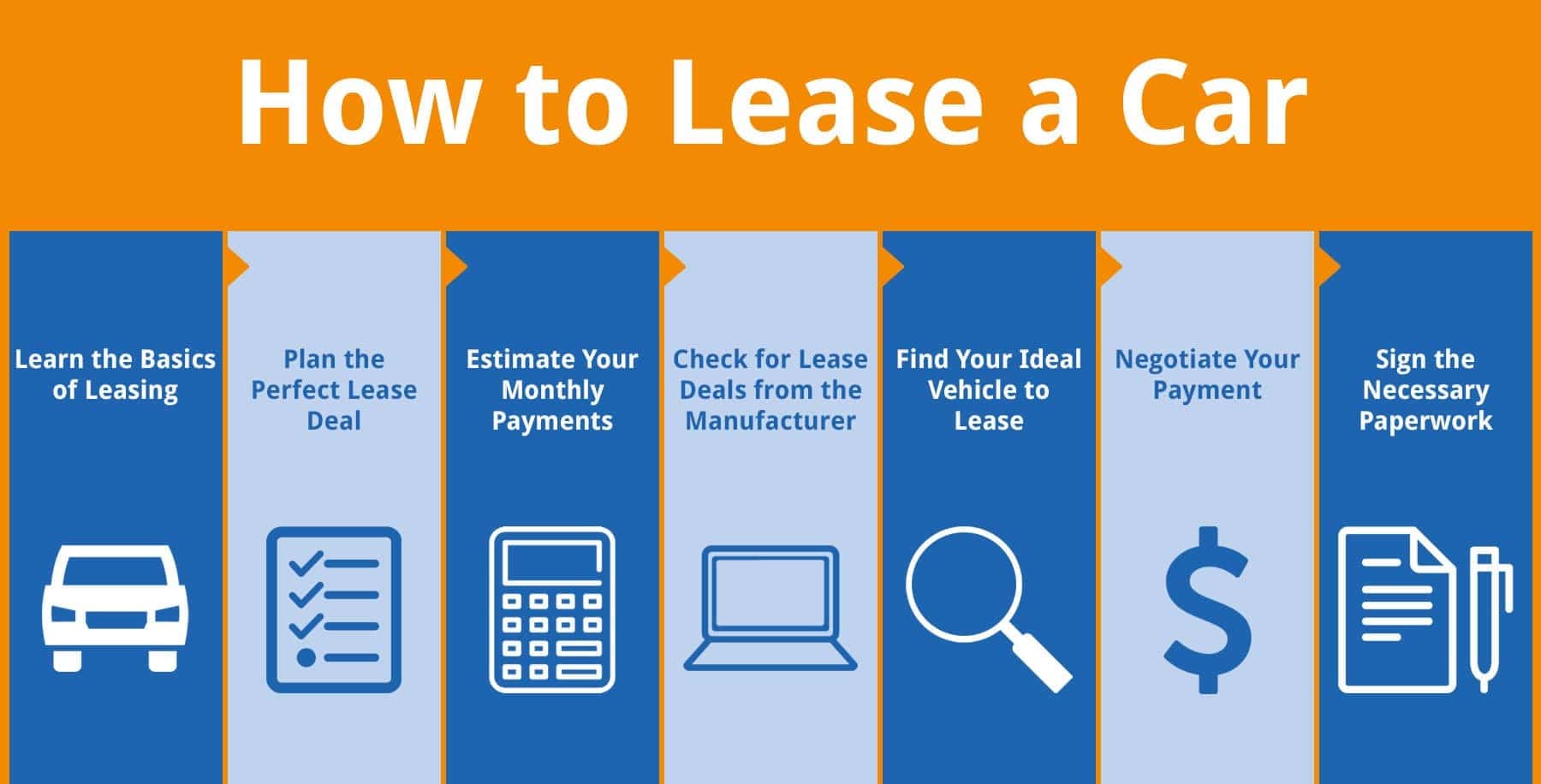 Estimate Your Payments and Check for Lease Deals
Before you shop, be sure to estimate your payments so you know exactly what you can afford. Tom Gill Chevy makes it easy to calculate what your monthly payments could be, which simplifies the shopping process. You can also check for manufacturer lease specials for additional savings/ learn how to refinance an auto loan, or about a car lease buyout.