Is GAP Insurance Worth It?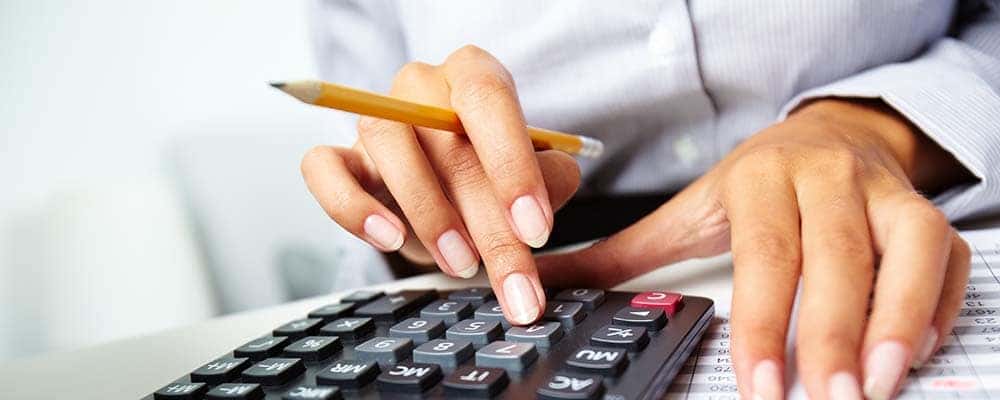 When you are ready to buy a new vehicle in Cincinnati, OH, you might worry about being offered unnecessary services and coverage. While that is understandable, GAP insurance is an option worth serious consideration. Learn more about how GAP insurance could save you money down the road with Tom Gll Chevy. Then feel free to contact our finance center if you have any questions!
What is GAP Insurance?
GAP (Guaranteed Asset Protection) insurance covers the difference (or the "gap") between the current cash value of your car and the amount still owed on it. This can apply to both a vehicle loan or lease.
Do I Need GAP Insurance?
Is GAP protection worth it? Although it is not legally required like liability insurance is, experts and smart consumers agree that it is. Don't leave anything to chance on Covington roadways and learn more about why GAP insurance is important:
Your vehicle begins to depreciate the moment you leave the dealership lot.
Accidents can happen at any time, including not long after you purchase your vehicle.
Most insurance companies only cover what your vehicle is worth at the time the accident.
GAP coverage covers the difference if your new car is totaled or stolen and you owe more on it than its current deemed value.
The cost of gap insurance is relatively low, and it is easy to obtain, so there is really no reason NOT to have it.
How Do I Buy GAP Insurance?
There are several easy ways to get this coverage in Independence:
You may be able to obtain to attain it from your regular auto insurance company for as little as $20 per year.
You also might be able to purchase it for a one-time fee from your dealership or car loan company.
You can get it from a specialized GAP insurance company for a one-time fee.
Rely on Tom Gill Chevy for Your Finance & Insurance Needs
When you are ready for your next car, explore our Chevrolet inventory options and use our payment calculator to estimate your monthly payments. Then, visit us to test drive the vehicle you are interested in at Tom Gill Chevy! Or, continue exploring your additional insurance options when you compare comprehensive vs. collision insurance in our helpful guide.