2017 Chevrolet Impala vs. 2017 Nissan Altima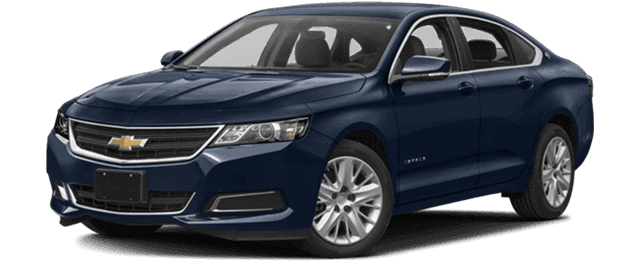 2017 Chevrolet Impala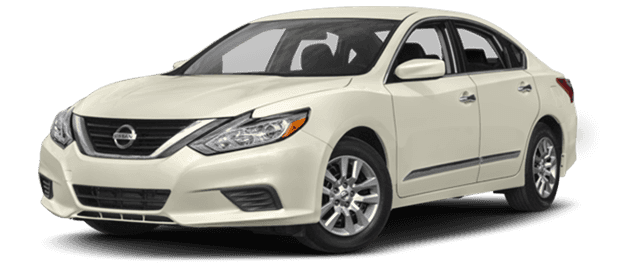 2017 Nissan Altima
| 2017 Chevrolet Impala | CATEGORY | 2017 Nissan Altima |
| --- | --- | --- |
| 305 hp | Horsepower | 270 hp |
| 18.5 gal. | Fuel Tank | 18 gal. |
| 264 lb-ft | Torque | 251 lb-ft |
| 18.8 cubic feet | Trunk Volume | 15.4 cubic feet |
| 105 cubic feet | Passenger Volume | 100.5 cubic feet |
When it comes to power, comfort, and utility, the 2017 Chevrolet Impala is clearly head and shoulders above the 2017 Nissan Altima, but it doesn't stop there. We expanded our comparison, examining the safety and convenience features found in both sedans and discovered that when it comes to getting the most for your money, the Impala delivered the goods. Find it now at Tom Gill Chevrolet, serving drivers in Covington at our dealership in Florence, KY.
Safety
Both the new Chevy Impala and the new Nissan Altima offer drivers basic safety features like airbags and a rearview camera, but there are some significant differences between the two as well. For starters, the Chevy sedan offers drivers access to lane departure warning to help maintain a safe lane position. The Altima doesn't offer lane departure warning. The Impala is also better at staying out of trouble, featuring 12.6-inch front and 12.4-inch rear rotors that can bring the vehicle to a stop more quickly than the Altima's 11.7-inch front and 11.5-inch rear rotors. In recent Car and Driver testing, the Impala came to a halt from 70 mph in just 168 feet. The Altima required 188 feet.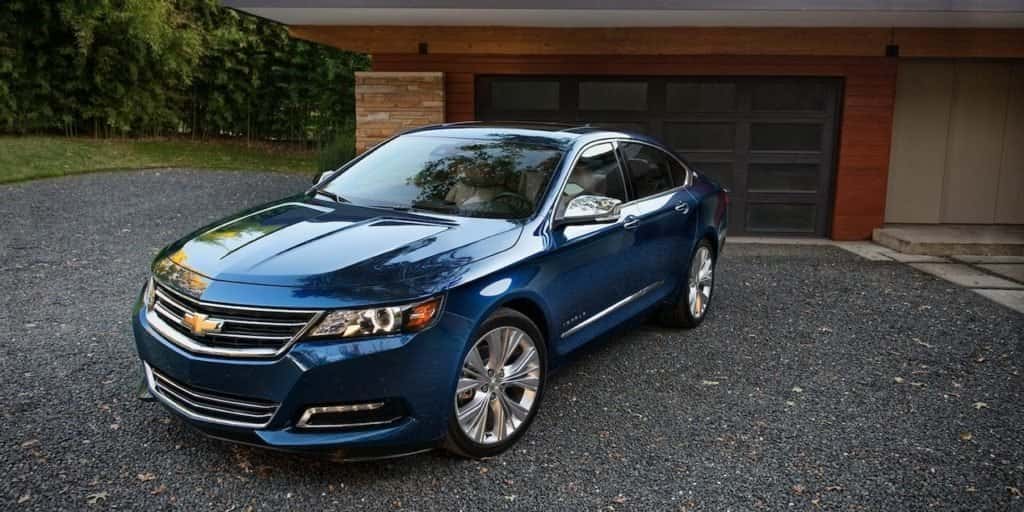 Convenience
When it comes to keeping drivers comfortable, the 2017 Chevy Impala has a leg up on the Altima. Available amenities include a 4G LTE Wi-Fi hotspot for as many as seven devices, two-driver memory functions, an easy entry system, standard automatic headlamps, optional cooled front seats, and one-touch power windows. The Altima doesn't offer optional Wi-Fi, forcing passengers to use their device's data to get information or stream music. If drivers must share the Altima, they'll have to adjust the seats and mirrors manually every time. While the Altima does offer automatic headlamps, they come at a cost and are not available on the base model. Cooled front seats and one-touch rear windows are not available on any trim.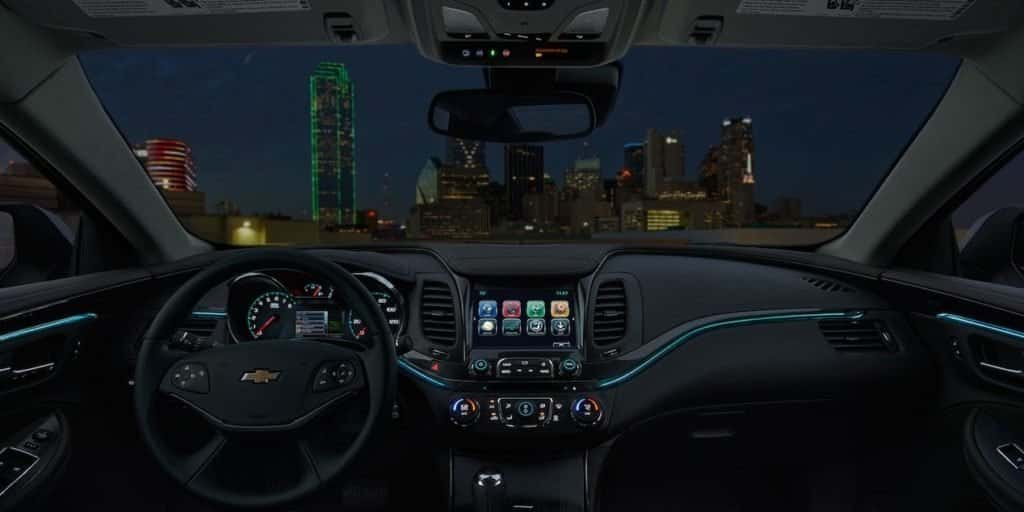 Test-drive the Chevy Impala in Florence, KY
The 2017 Chevrolet Impala delivers where the 2017 Nissan Altima falls short. To learn more and to schedule at test drive near Covington, KY, contact us at (855) 977-0189 or drop by our showroom at 7830 Commerce Drive in Florence, KY. We have a large inventory of award-winning Chevy Impala sedans in stock. You can also work with our finance team to get an affordable loan today!