2018 Chevrolet Camaro vs. 2018 Ford Mustang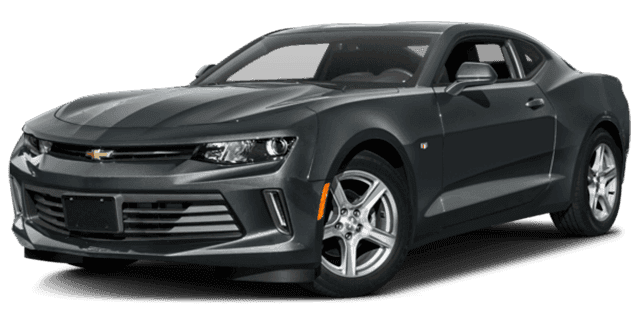 2018 Chevrolet Camaro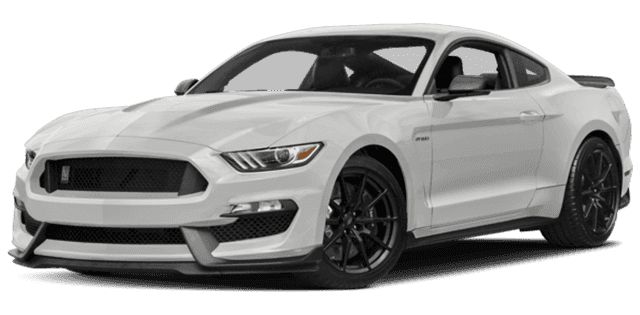 2018 Ford Mustang
Are you trying to decide whether the 2018 Chevrolet Camaro or the 2018 Ford Mustang is the right vehicle to add a little spice to your Florence or Covington, KY commute? While the Mustang has a lot to offer, the Camaro:
Gets Better Reliability Ratings
Has a More Comprehensive Warranty
Offers Complementary Mentor Maintenance Protection
Has More Powerful Engines
Features More Optional Amenities
Reliability and Protection
A reliable vehicle will save you time, money, and headaches. According to our research, not only does the Chevy Camaro provide drivers with more and better protection but it has fewer problems too:
Performance
Drivers buy a muscle Car not just because they want something that looks good, but because they want something that'll deliver thrills and control on the road. Our study shows the Camaro does that better than the Mustang: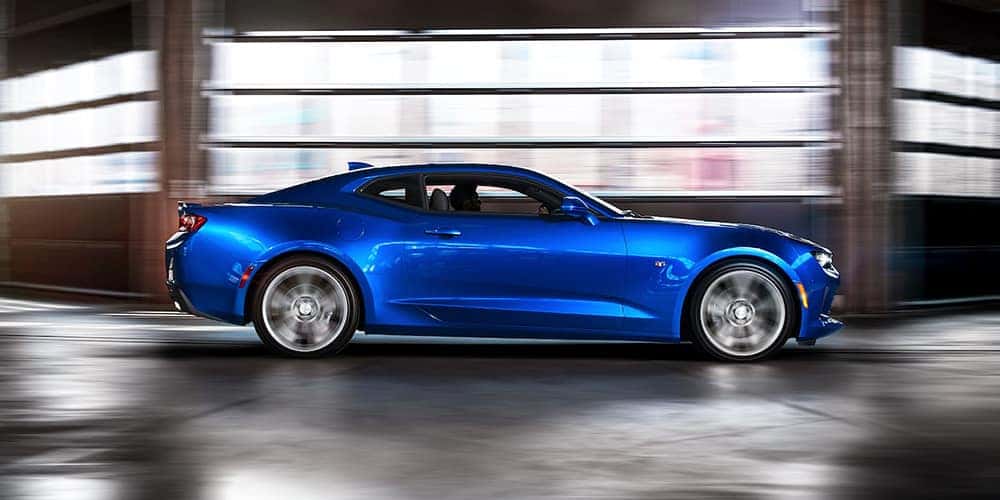 6.2 L V-8 Engine Delivers 455 hp and 455 lb.-ft. of Torque
5.0 L V-8 Engine Offers 460 hp and 420 lb.-ft. of Torque
Supercharged V8 Engine Offers 650 hp and 650 lb.-ft. of Torque
5.2 L Shelby Engine Offers 526 hp and 429 lb.-ft. of Torque
13.6-inch Front and 13.3-inch Rear Brake Rotors for Heightened Control
Front & Rear Brake Rotors
12.6-inch Front and 12.6-inch Rear Rotors Offer Reduced Control
Amenities
The Chevy Camaro gives drivers more bang for their buck with 10.2 cubic feet more passenger volume and more desirable amenities that include: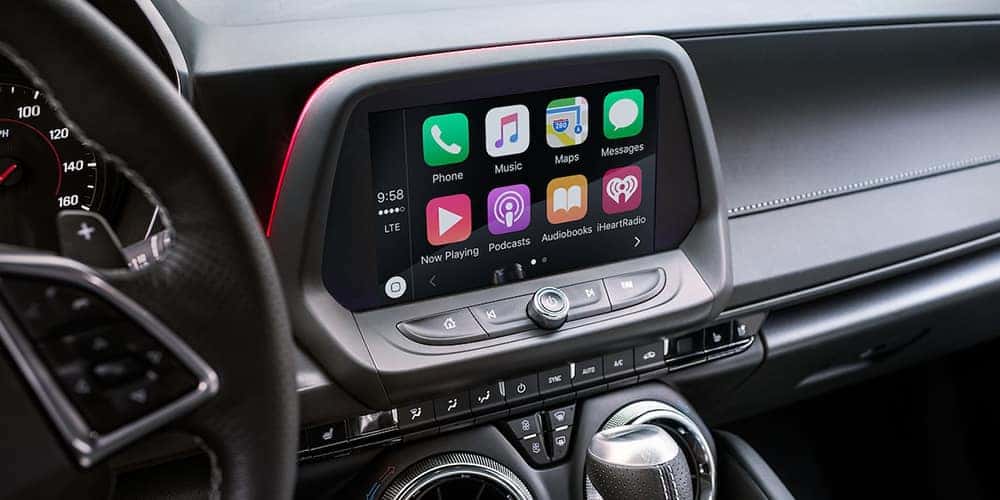 Auto-Tilting Side View Mirrors
Optional Auto-Dimming Side View Mirrors
Test-drive the Chevrolet Camaro in Florence, KY
Schedule a test drive of the 2018 Chevrolet Camaro and see why more Covington drivers chose it over the 2018 Ford Mustang. Contact Tom Gill Chevrolet at 855-977-0189 or visit our showroom at 7830 Commerce Dr. in Florence, KY to get started and learn about the financing options available to make a Camaro yours.