2017 Chevrolet Impala vs. 2017 Ford Fusion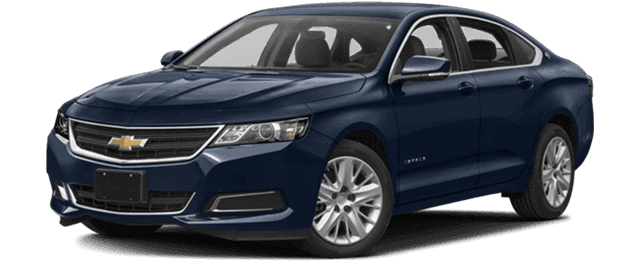 2017 Chevrolet Impala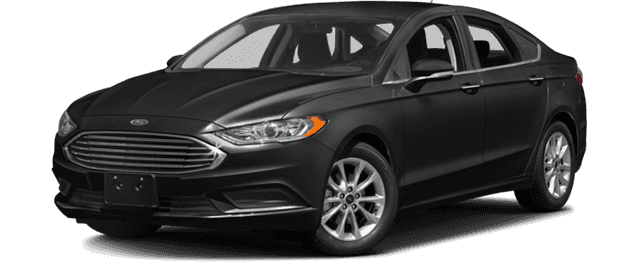 2017 Ford Fusion
| 2017 Chevrolet Impala | CATEGORY | 2017 Ford Fusion |
| --- | --- | --- |
| Standard All-season | Tires | N/A |
| 18.5 gal. | Fuel Tank | 16.5 gal. |
| 18.8 cubic feet | Trunk Volume | 16 cubic feet |
| 105 cubic feet | Passenger Volume | 102.8 cubic feet |
A side-by-side comparison of basic features makes it clear that the 2017 Chevrolet Impala has accommodations and basic features the 2017 Ford Fusion simply cannot compete with, but that isn't all Florence and Covington drivers need to know. We also compared important aspects like safety, reliability, and cost to own. Over and over again, the Impala from Tom Gill Chevrolet outclassed the Ford Fusion with ease.
Advanced Safety
When it comes to keeping cabin occupants safer, the Impala takes the prize. In recent NHTSA safety testing, the Chevy Impala was safer, scoring an overall safety rating of five out of five stars. This is thanks, in part, to large front and rear brakes that brought the vehicle to a full stop from 70 mph in just 168 feet, in Car and Driver testing. The Ford Fusion required 178 feet to stop from the same speed, something that contributed to the vehicle's overall four-star safety rating. The Impala also offers niceties such as height-adjustable rear safety belts that help passengers use equipment safely and correctly. The Ford Fusion only had front adjustable safety belts.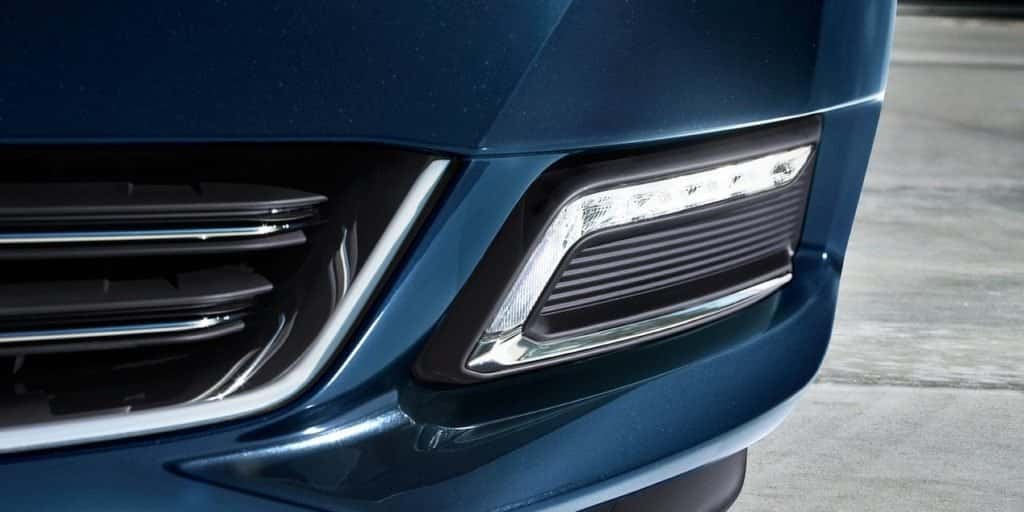 Affordability
The Impala is not only more reliable for day-to-day commuting but it also saves drivers money in the long run. In recent J.D. Power and Associates surveys, Chevy's full-size sedan placed in the top three for initial quality among large cars. The Chevy brand was still in the top six when owners were surveyed about their three-year-old vehicles, putting it above industry average. The Fusion failed to place in the top three in initial quality. Overall, the Ford brand came in 31st in a survey of owners of three-year-old vehicles. This placed the vehicles well below industry average for reliability—a serious issue made even more inconvenient when drivers consider that repairs can cost much more for Ford vehicles, as reported in the Car Book.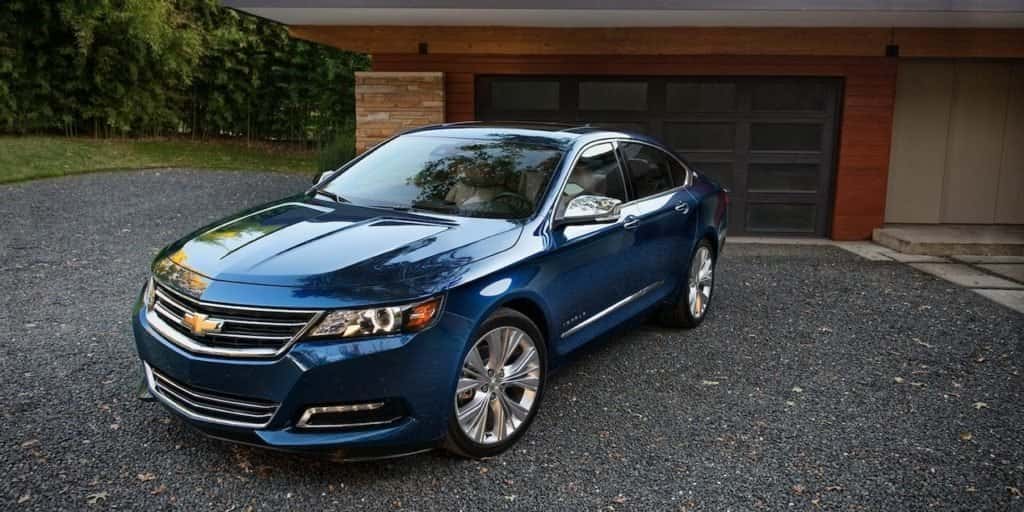 Test-drive the New Chevy Impala in Florence, KY
The 2017 Chevrolet Impala simply gives drivers more than the 2017 Ford Fusion can. To learn more about the award-winning Chevy Impala sedan and to schedule a test drive near Covington, KY, contact the Tom Gill Chevy team at (855) 977-0189 or visit our showroom at 7830 Commerce Drive in Florence, KY. Our knowledgeable staff can help you choose the right sedan for your needs from our comprehensive inventory of more than 200 new Chevy vehicles in-stock and help you get financing right away.