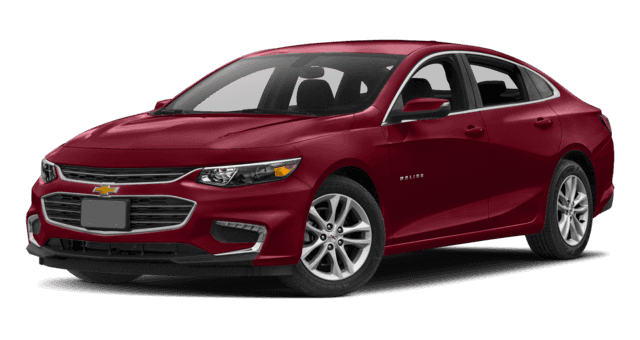 Chevy Malibu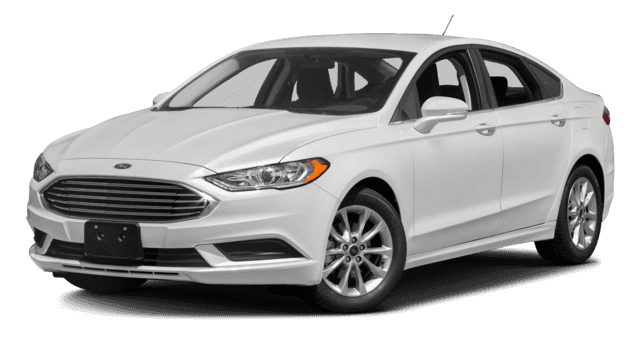 Ford Fusion
Chevy Malibu vs. Ford Fusion
Drivers from Cincinnati to Covington often stop by Tom Gill in Florence while looking for that perfect sedan. But between the Chevy Malibu vs. Ford Fusion, which car has the performance and technology to go the extra mile? We believe that the popular Chevy Malibu is an incredible find for any driver, thanks to its amazing fuel economy and safety scores. Check out the evidence for yourself!
Safety
Between the Ford vs Chevy, which vehicle is the safest? Both may have standard features like airbag systems and four-wheel antilock brakes, but the Chevy Malibu has some extra tricks under the hood. For example, the Malibu has a back seat reminder and whiplash protection system. The Ford Fusion does not. Further, the Ford Fusion couldn't hold a candle to the five-star Chevy Malibu during official safety testing from the NHTSA:
Performance
If you're concerned about efficiency, then the Chevy Malibu specs are sure to impress you. The Malibu packs a 1.5L turbo 4-cylinder under the hood, which delivers a whopping 27 mpg in the city – which is an extra 4 miles per gallon compared to the Ford Fusion! The Malibu also generates 2 additional miles per gallon on the highway. Think of how much you'll save on your annual fueling costs by choosing the Malibu over the Fusion!
1.5L turbocharger 4-cylinder