2018 Chevrolet Traverse vs. 2017 Honda Pilot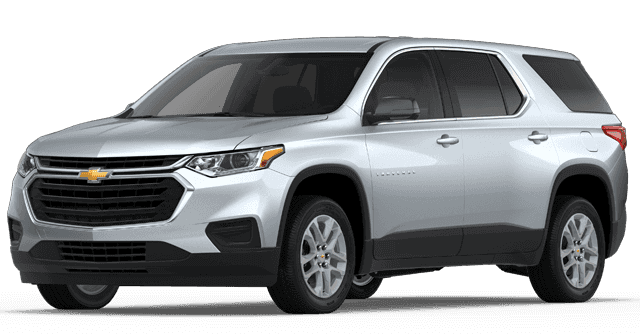 2018 Chevrolet Traverse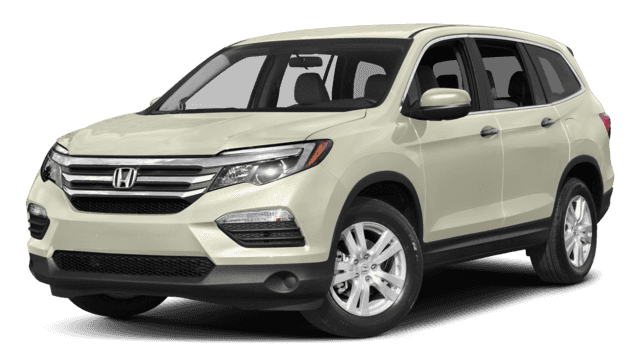 2017 Honda Pilot
Shopping for a mid-sized SUV that offers the features, power, and safety equipment you want is easy when you have access to choices like the 2018 Chevy Traverse. The Traverse offers more standard features, a more dynamic engine, and better safety equipment than competitors like the 2017 Honda Pilot, making it our top pick for Florence and Covington, KY drivers looking for top value when they finance their new ride. But you don't have to take our word for it. Check out our comparison of the Traverse and the Pilot here and see why we're so confident that when it comes to more bang for your buck, it's hard to beat a Tom Gill Chevrolet.
Interior
Whether it's access to expansive cargo capacity or advanced convenience features, the Chevy Traverse delivers more than the Honda Pilot. Drivers have more room for the gear they need thanks to a large rear cargo area that can accommodate 23 cubic feet of cargo with the seats in place. In comparison, the Honda only offers 18.5 cubic feet of cargo space behind the rear seat. Chevy makes it easy to enlarge that space thanks to the power folding rear seats available on select trims. Drivers simply push a button and the seats tuck away by themselves. The Honda doesn't offer power folding rear seats.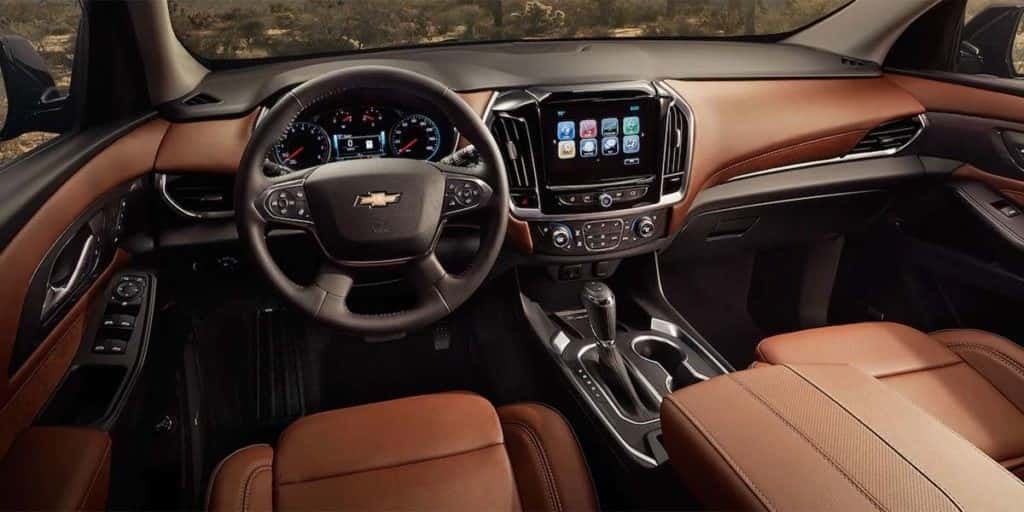 Performance
Chevy engines are renowned for their power and the Traverse is no exception. The potent 3.6L V6 powerplant and 9-speed automatic transmission delivers 310 hp and 266 lb.-ft. of peak torque while the available 2.0L turbocharged 4-cylinder motor offers 255 hp and 295 lb.-ft. of torque. The Honda's 3.5L V6 engine makes just 280 hp and 262 lb.-ft. of peak torque.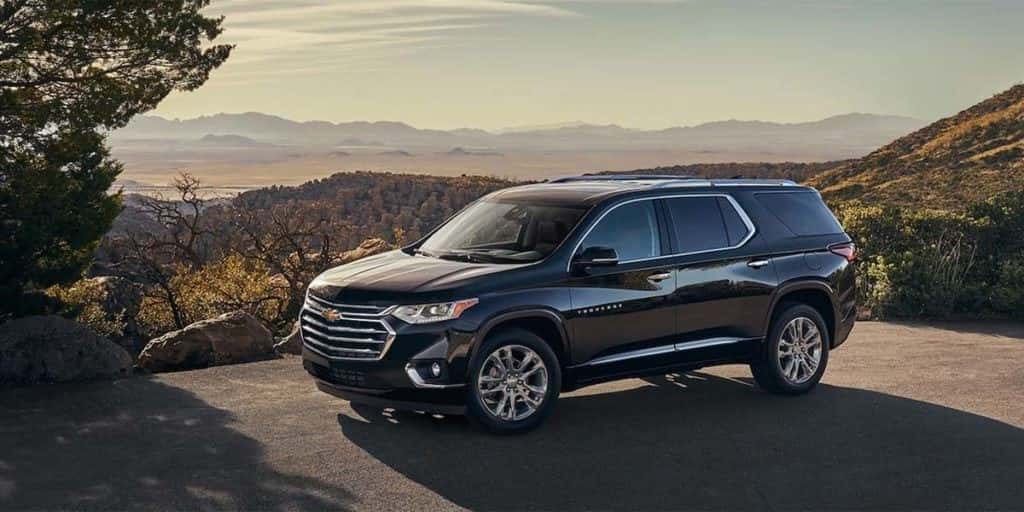 Safety
The Traverse has added new safety systems like the standard front seat center airbag that keeps front passengers from hitting one another during a side-impact accident. The Honda doesn't offer a front center airbag. To reduce the number of hot car deaths, Chevy has installed a rear seat reminder that activates if the rear doors are opened to give drivers a visual and audible reminder to check the backseats when they turn off the engine. The Honda doesn't offer a rear seat reminder.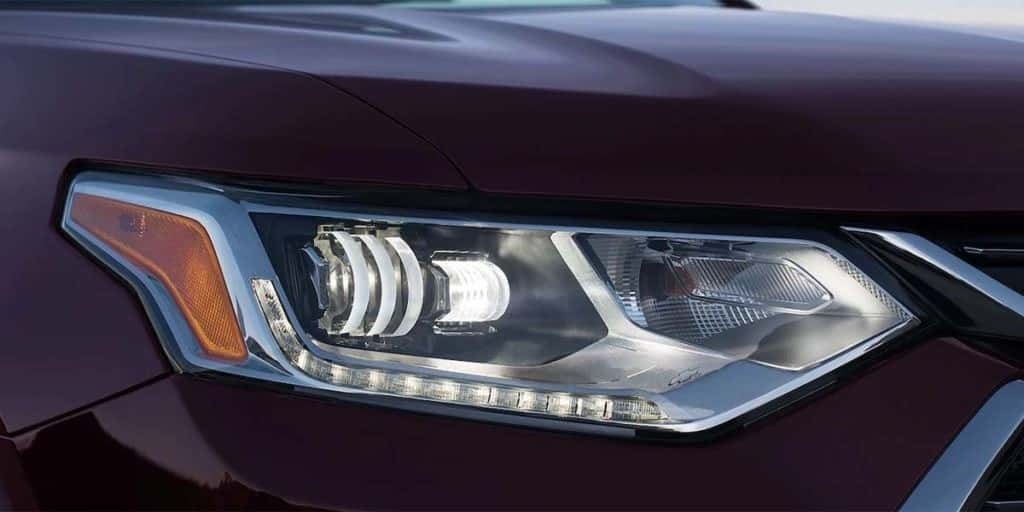 Experience the quality and power of the 2018 Chevy Traverse and see why it beat out the 2017 Honda Pilot in our Florence and Covington comparison. Contact Tom Gill Chevrolet at (855) 977-0189 or visit our showroom at 7830 Commerce Drive in Florence, KY.