What are the Best Parks in Florence?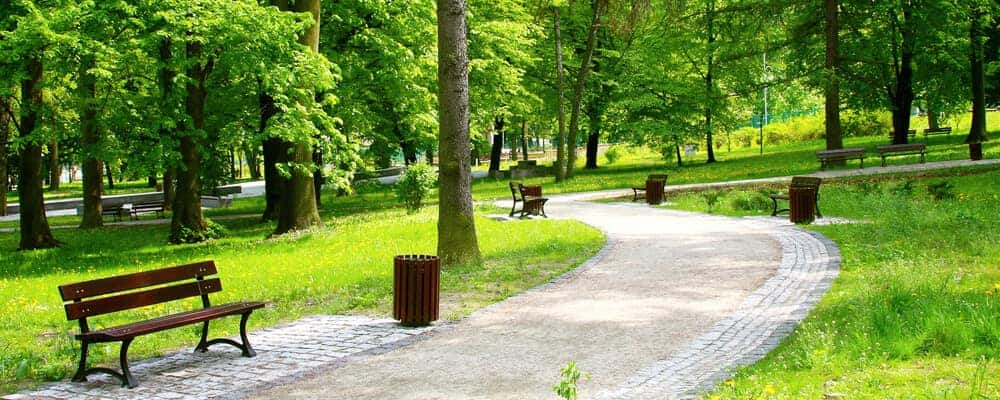 Nature-lovers will love exploring the many lovely parks in Florence. From the amenity-packed Lincoln Woods Park to scenic Florence Nature Park, visitors can enjoy hours of entertainment in the fresh air of this charming town.
Local Parks
Be sure to include a few of these parks in Florence on your next day trip!
Florence Nature Park has 15 acres of walking trails, along with sights like granite animals and an open-air gazebo.
Lincoln Woods Park is a great place for tennis, basketball, baseball, or even a round on the swing sets!
Orleans Park has a wonderful playground in the summer, and a sledding hill in the winter – along with tons of athletic amenities.
Stringtown Park has playgrounds for the kids and fitness stations for parents, along with a masonry shelter that's perfect for picnics.
Find Out More!
Learn all about our favorite things to do in Florence with Tom Gill, located near Cincinnati and Covington.