Things to Do in Florence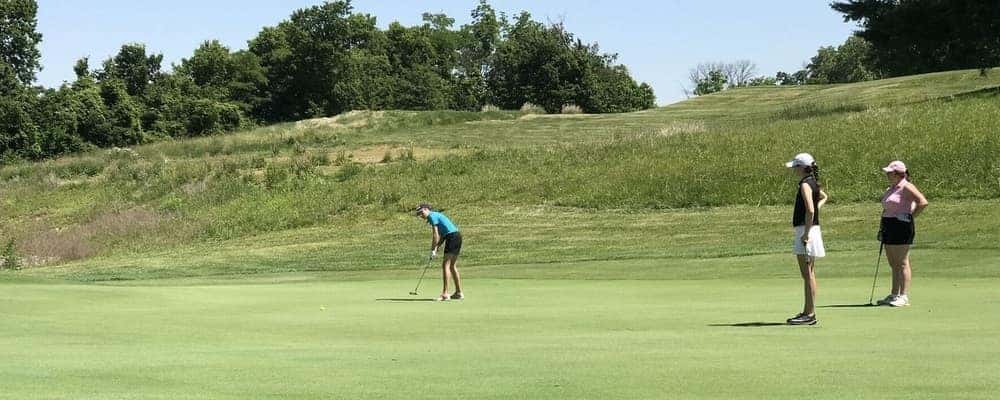 Florence, KY is a charming town that's ready to take you on a brand new adventure. Whether you love to spend time outdoors or rummage around for vintage finds, there are plenty of fun things to do in Florence that you'll never forget. Plan your visit with the best tips from the experts at Florence-based Tom Gill Chevy. We'd be happy to show you our hometown, so you can experience it just like the locals!
Florence Destinations
No matter your interests, there are tons of fun things to do in Florence that visitors of all ages can appreciate. Consider a trip to one of our favorite destinations:
Sherlock's Escape Room: Escape rooms have taken America by storm, and Sherlock's Escape Room is perfect for beginners and advanced players alike. You and your family will have a blast while trying to solve the clues of this live-action mystery.
Florence Antique Mall: Browse the huge inventory of the Florence Antique Mall to find vintage treasures from generations past. You'll find items from furniture to books to collectibles, so leave room in your suitcase!
World of Golf: Golfers of all ages can learn something new at World of Golf, a sprawling golf academy with both indoor and outdoor facilities. You can even use the PGA Tour Simulator to improve with cutting-edge technology!
Nearby Attractions
While you can spend your whole trip in town, there are also tons of fun things to do near Florence, KY that are well worth the drive.
Doe Run Lake Park: This 30-acre park is located in nearby Covington, and it's a great place to explore the gorgeous Kentucky landscape. Hiking and boating are popular, but you can also take the to the waters with fishing and kayaking.
Smale Riverfront Park: Head for the city to enjoy the breathtaking Smale Riverfront Park in Cincinnati. This show-stopping destination features a carousel, labyrinth, fountain, and tons of interactive exhibits for the little ones.
Plan Your Visit Today!
We've only scratched the surface on all the fun things to do in Florence, KY, so why not see for yourself why this town is so celebrated? The folks at Tom Gill Chevy would be happy to introduce you to Florence, so don't hesitate to contact us with all your automotive needs. We'll make sure you get around town in style!