Tom Gill Tax Advantage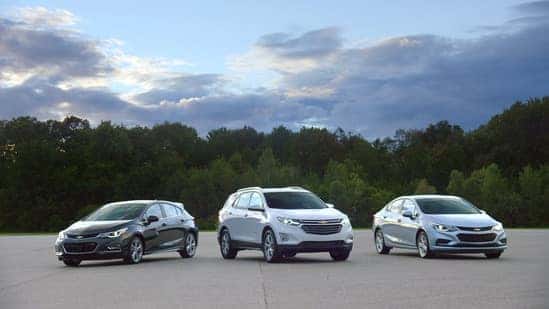 The Tom Gill Tax Advantage offers you a chance to use part or all of your tax return to get yourself into a newer vehicle. To make it even easier, you can complete your tax return at the store! All you need to do is bring your final pay stubs for 2017 and schedule a time for your tax preparation with one of our customer care agents.
Simply call (859) 371-7566 or fill out the form below to schedule your appointment to get your taxes prepared and see how much of your anticipated tax return you can use toward upgrading your vehicle.
Disclaimer: Tax preparation fee is paid for by dealer when you use your full or partial tax return as a downpayment for car purchase. Anticipation loan fees are paid by customer.