Find Cheap New Cars for Sale with the Tom Gill Tax Advantage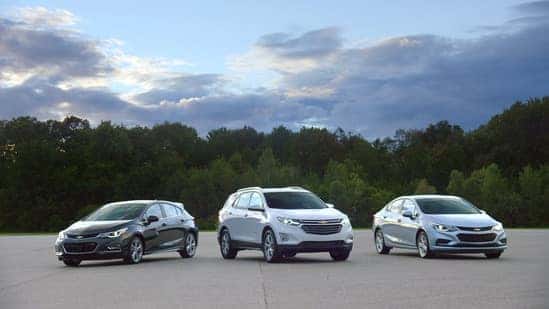 Shopping for cheap new cars for sale near Cincinnati, OH? As part of the Tom Gill Advantage at Tom Gill Chevrolet, our Tax Advantage program offers you a chance to use part or all of your tax return to get yourself into a newer vehicle at a transparent price you'll feel great about. To make the process even easier, you can complete your tax return at our showroom near Covington! All you need to do is bring your final pay stubs for the year and schedule a time for your tax preparation with one of our friendly finance professionals.
Simply call (859) 371-7566 or fill out the form below to schedule your appointment! Get your taxes prepared and see how much of your anticipated tax return you can use toward upgrading your vehicle with the Tom Gill Tax Advantage. For added savings on your next Independence commuter, be sure to take a look at our rotating selection of new vehicle specials. Have lingering questions about how the Tom Gill Tax Advantage works? You're welcome to contact our team anytime. We would love to hear from you! Worried about being held back by a bad credit score? Don't count yourself out – find out how our exclusive Fresh Start Financing Advantage can help.
Disclaimer
: Tax preparation fee is paid for by dealer when you use your full or partial tax return as a downpayment for car purchase. Anticipation loan fees are paid by customer.