Find Out What Your Car Color Says About You!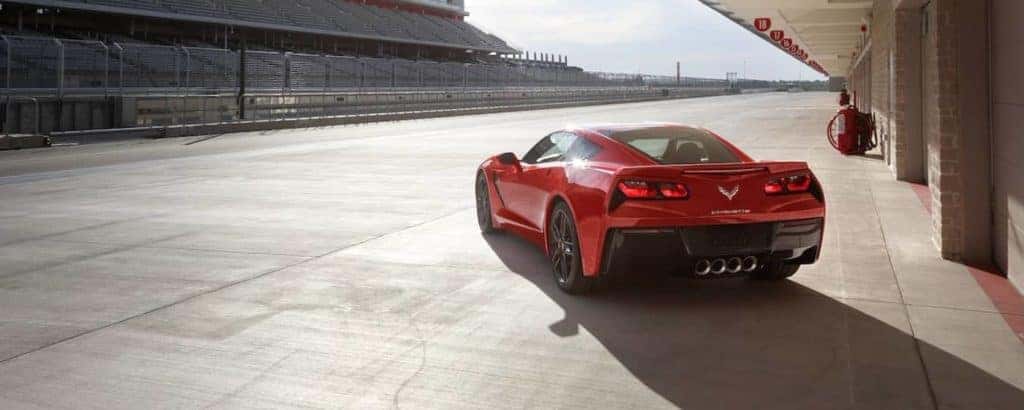 After settling on that perfect make and model, picking out a car color may seem like an afterthought. However, studies have shown found that the color of your car may reveal not just your fashion sense, but your personality as well. Whether you prefer an elegant black sedan or an eye-catching red sports car, you may be surprised to find out what your car color says about you. Let's dive into some of the most popular paint colors — and discover the hidden meaning behind the hue!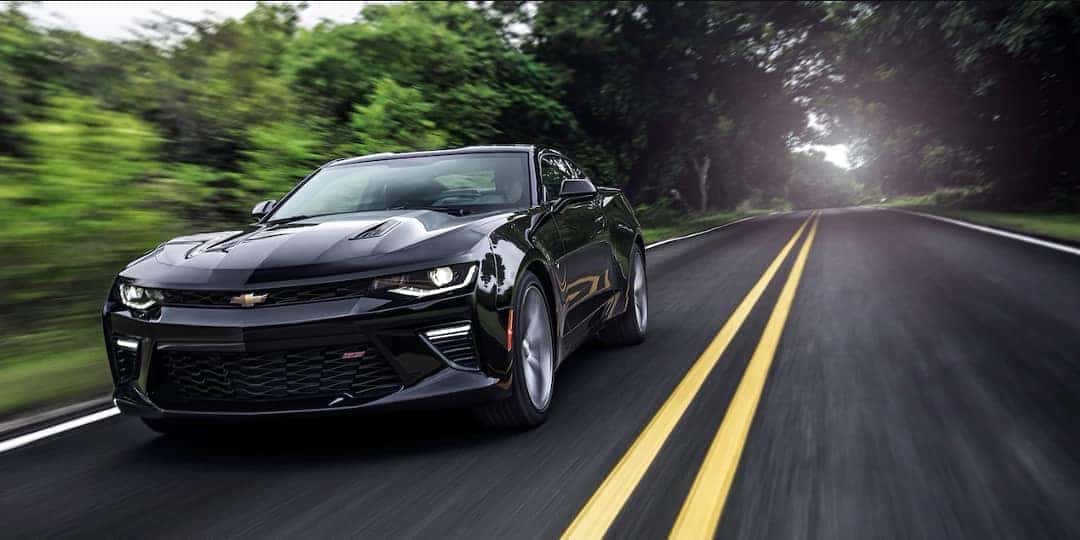 Black
Black vehicles are sleek and elegant, while boasting a commanding presence on the road. This powerful color is preferred by strong-willed drivers who are not easily manipulated. Additionally, black is a classic choice that never goes out of style. If you want a timeless and elegant vehicle with a striking look, then it just makes sense to bet on black.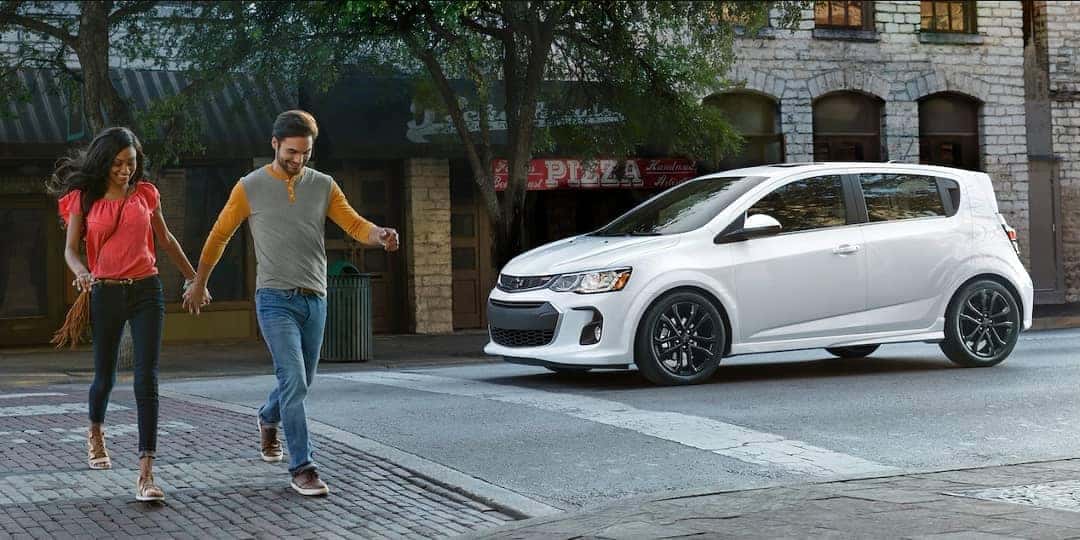 White
White paint is a blank canvas that highlights the beautiful lines and silhouette of your car. However, white paint also shows off every fleck of dust and speck of dirt that you encounter on the road. Drivers who favor white vehicles tend to be meticulous and detail-oriented. They enjoy the challenge of maintaining a pristine car, and they are typically just as diligent in every other aspect of their lives.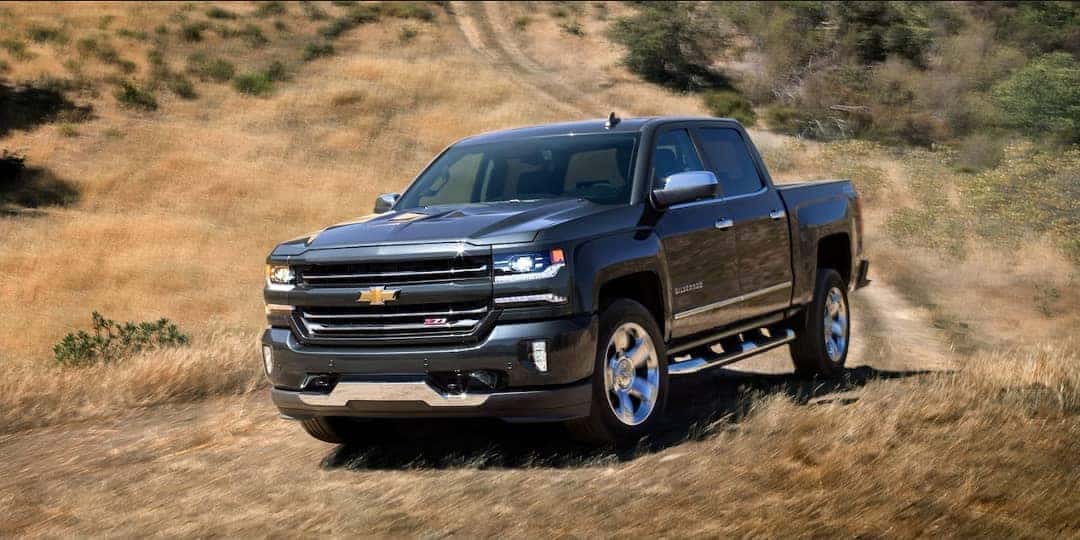 Gray
A gray vehicle strikes a unique balance of dark and light, and drivers love the neutral feel of this popular tone. Gray cars are less fussy than high-maintenance white cars, but are softer than pitch black paint. Thus, drivers of gray vehicles tend to be very practical and pragmatic.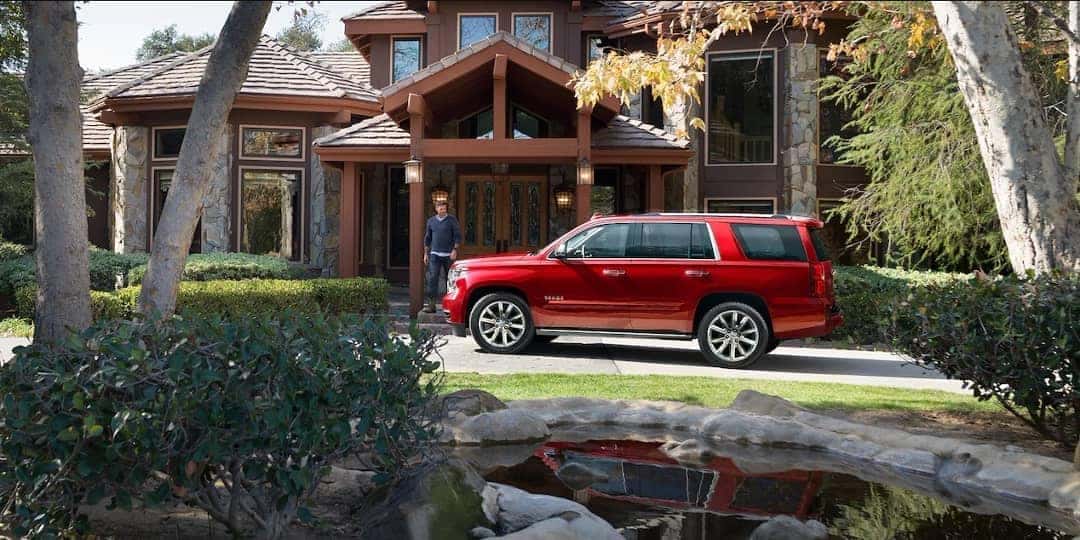 Red
Red vehicles sure make a statement on the road, and drivers who prefer scarlet cars are just as bold. Red represents a spectrum of traits. A deep maroon luxury car exudes sensuality, while a cherry-red sports car gives off a fun and outgoing vibe. This high-energy color doesn't shrink from attention, and neither do fans of red vehicles.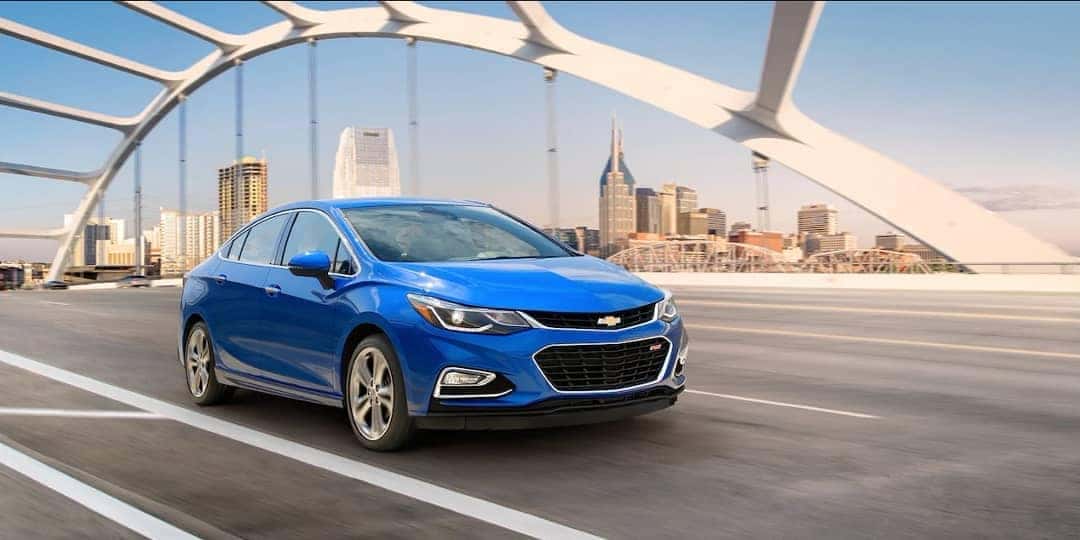 Blue
While red is a fiery hot hue, blue is known for being cool and calming. Those who favor blue cars are typically very steady and serene drivers. It takes a lot to ruffle their feathers, and you can count on them to keep their cool – even through bumper-to-bumper traffic!
Recent Tom Gill Chevrolet News
The 2021 Chevrolet Colorado is a midsize pickup, but delivers towing capabilities that are sure to impress just about any Florence truck shopper. Properly equipped, the new Chevy Colorado has a maximum towing capacity of up to 7,700 pounds. Choosing this hard-working pickup truck will give you access to the power you need to…

Looking for a spacious, stylish, and well-equipped midsize sedan for sale near Cincinnati, OH? Look no further than the 2020 Chevy Malibu, available today here at Tom Gill Chevrolet! The Chevy Malibu boasts a modern high-tech interior and attractive, sleek exterior. Learn more about the Chevy Malibu inside space and specs with us by reading more. Then, contact…

Searching for a spacious new full-size truck for sale near Florence? Look no further than the 2020 Chevy Silverado 1500 from Tom Gill Chevrolet! This capable full-size truck has so much to offer Cincinnati, OH and Covington drivers alike. Considering competitors? Compare the Silverado to its main competitors below: 2020 Chevy Silverado 1500 vs. GMC Sierra 1500 2020…