Why is Oil Leaking from the Oil Filter?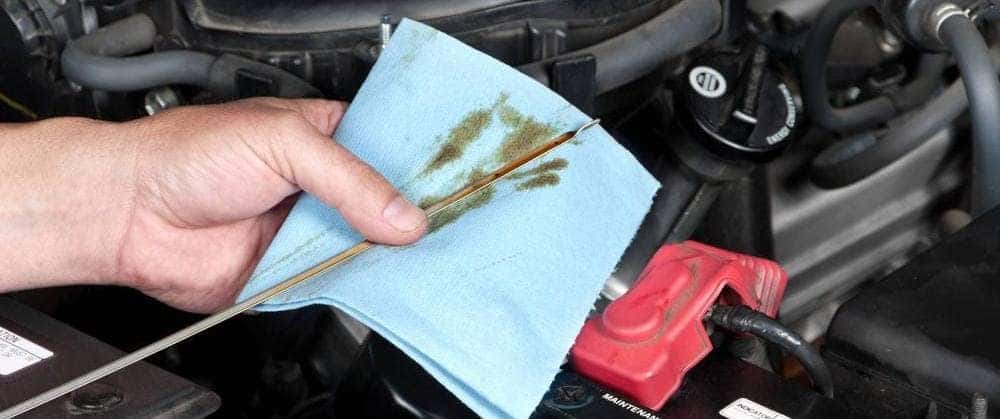 If you notice oil filter leaks, there are a few common culprits to investigate. It could be a leak in the gasket or seal, a loose plug or cap, or even a faulty oil filter. If you want to narrow down why is oil leaking from your oil filter, consider a quick oil filter check to gather more clues. Feel free to reach out to the service department at Tom Gill Chevy in Florence, near Cincinnati and Covington.
Common Oil Filter Problems
If you notice oil leaking from the oil filter, here are the first three places to investigate during your oil change:
Gasket and seals are a common spot for problems. Whether your gasket is malformed or your seal is worn, any gaps and spaces can be a source for leaks.
Your oil filter itself might be an issue. It may be the wrong size, it may be crooked, or it may be improperly installed.
The plug and cap need to be screwed on tight to prevent leaks. Worn or loose components can cause problems, so check your engine to see.
When you need to have your vehicle checked for oil leaks, turn to the professionals at Tom Gill Chevy. We would be glad to help address the cause of the oil leak and have it fixed in no time. Set up your service appointment today, or contact us for more information.