The 2017 Chevrolet Volt Green Technologies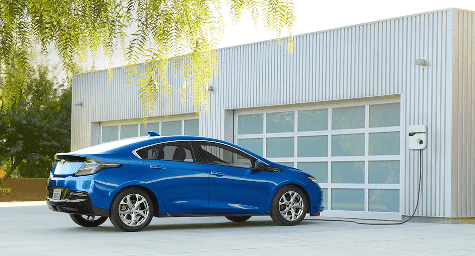 The 2017 Chevy Volt is revolutionizing how commuters get from point A to point B with green technologies that improve fuel economy without the range-limiting features of previous generations. How are the 2017 Chevy Volt green technologies upping fuel efficiency and improving the daily commute for drivers in Florence to Covington, KY? Find out here with some help from Tom Gill Chevrolet!
Exciting Green Technologies
Introduced to an Eco-minded public in 2010, the Chevy Volt is part of a new wave of vehicles to be offered commercially with both an electric motor and a gasoline-powered electric generator. This plug-in hybrid adaptation provides drivers with an extended range over standard hybrid vehicles without compromising the emissions-reducing technologies that are the foundation for green vehicles.
Chevy's innovative engineering doesn't stop there, however. With onboard technologies like the ingenious Power Flow screen, drivers can monitor power consumption from the vehicle and accessories like air conditioning and infotainment to get the most out of the available power. Drivers can even see how exterior conditions impact the battery charge, allowing them to prepare when they know weather conditions could affect the vehicle's range. The Volt also takes advantage of Regen on Demand technology, which stores kinetic energy produced by the vehicle's forward movement for later use by the motor for even greater driving potential.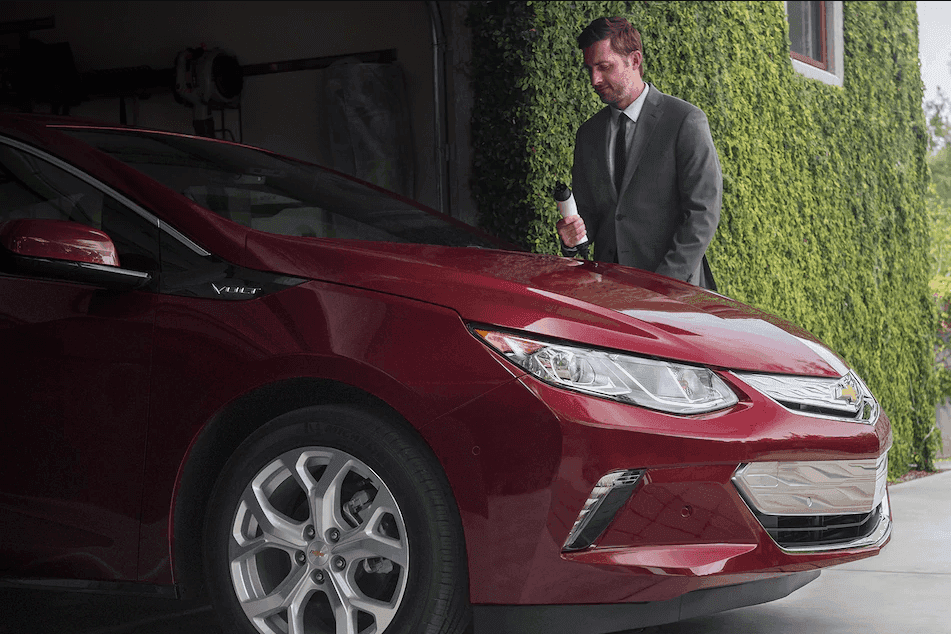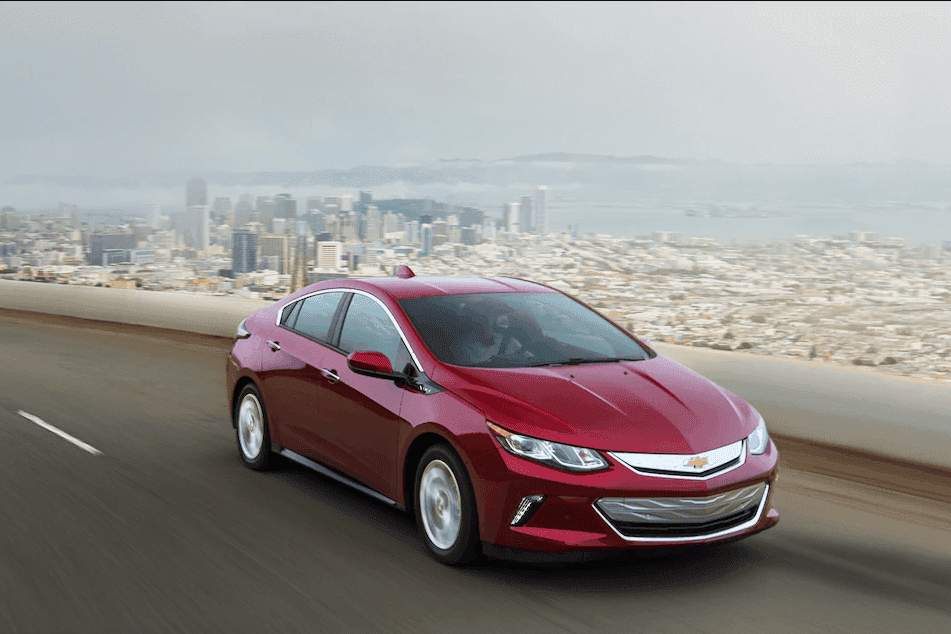 Fuel Economy and Emissions Ratings
The 2017 Chevy Volt is now available at Tom Gill Chevrolet, and it makes use of all the above systems with advanced battery technology that provides drivers with a pure electric range of as much as 53 miles. You'll also get a total driving range of 420 miles when the battery is fully charged and the fuel tank is full. According to the U.S. Department of Transportation, the average commuter travels just 15 miles one way to get to work. This means the Volt could handle the daily drive on a single charge. That means using no gas at all on your daily commute!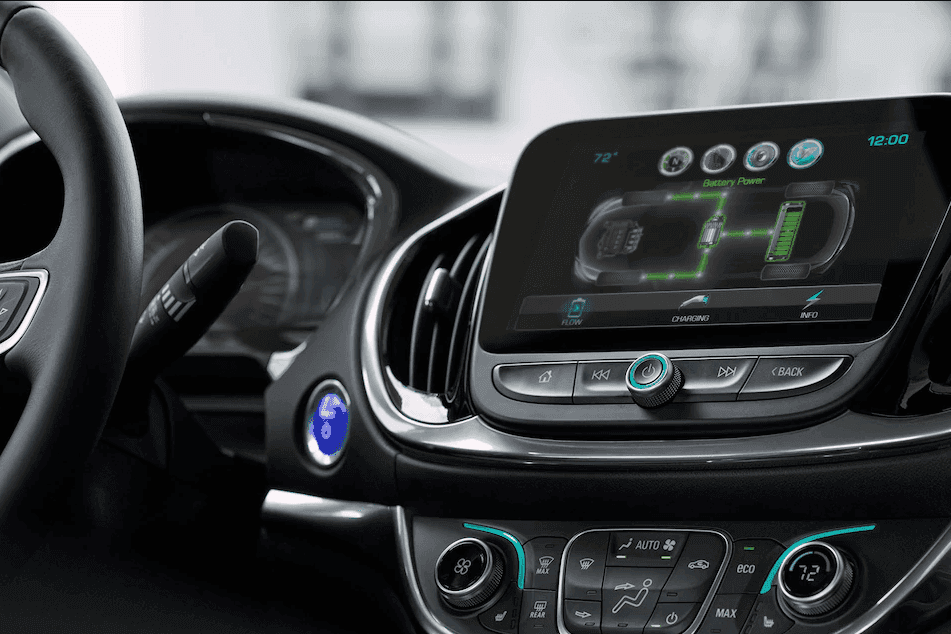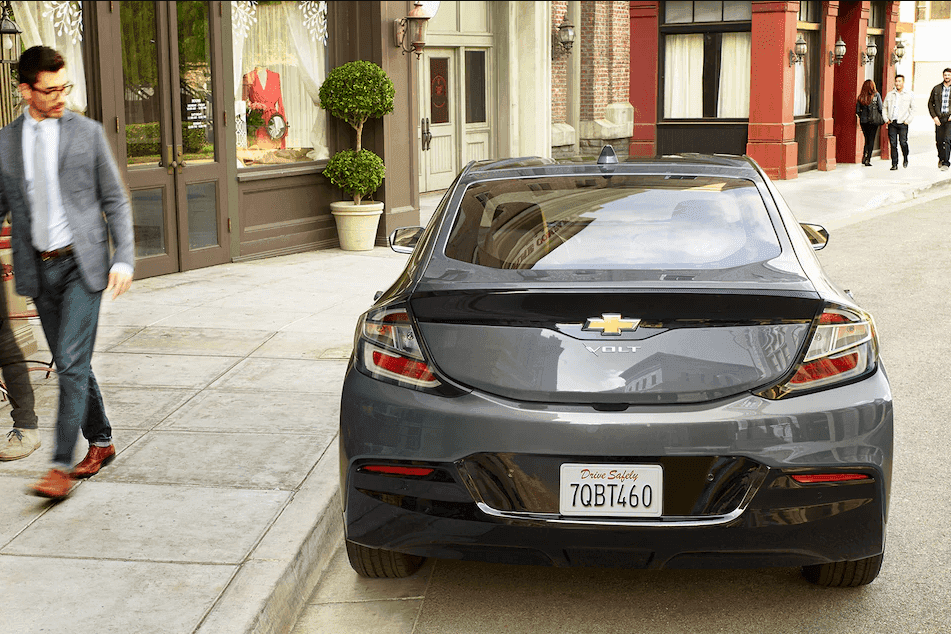 Experience the 2017 Chevy Volt Green Technologies Today!
To explore the 2017 Chevy Volt green technologies, schedule a Florence or Covington area test drive today. Contact us at 859-568-3214 or stop by the Tom Gill Chevy showroom at 7830 Commerce Drive in Florence, KY!