How Do the 2018 Chevrolet Equinox Reviews Stack Up to the Competition?
Redesigned for 2018, the Chevy Equinox is winning praise from critics for its potent turbodiesel engine, reimagined exterior, and abundance of interior features, but how does it compare to the competition? To answer that question, we scoured the web to see what the experts had to say and, though it was no surprise to us, it was overwhelmingly good news. See for yourself what the critics had to say about what the 2018 Chevy Equinox offers Florence and Covington, KY drivers, then drop by Tom Gill Chevrolet and see why financing an Equinox may be the best move you make this season.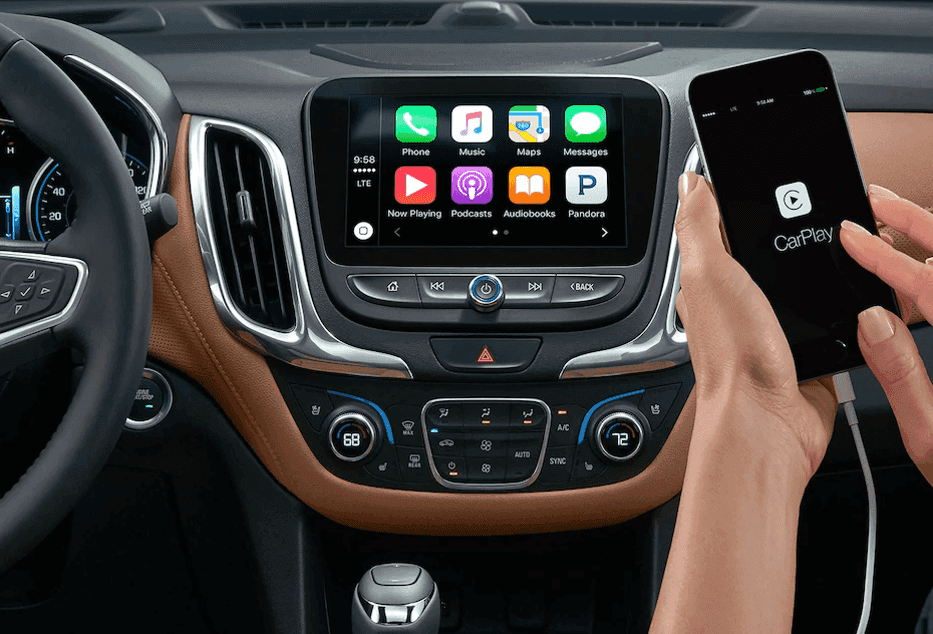 The Equinox Trumps Competitors in the Press
Over and over again the critics praised the Equinox for its clever design, efficient engines, and intuitive controls. The same could not be said for the competition, however:
Mitsubishi Outlander: Both the Outlander and the Equinox offer drivers access to sought-after tech like smartphone integration and touchscreen audio interfaces but, while Edmunds calls the MyLink system on the Chevrolet "one of the most intuitive user interfaces in this segment," reviewers complained that the Mitsubishi's wasn't very user-friendly.
Volkswagen Tiguan: The Tiguan offers drivers seeking upscale amenities a competitive option, but the experts at US News were quick to note that, in spite of styling, the VW had a tiny cargo hold and class-trailing fuel economy. The Equinox, on the other hand, was praised for its generous cargo capacity and above-average fuel economy.
Toyota RAV4: The experts at The Car Connection were underwhelmed by the RAV4 engine, calling the fuel economy "unimpressive" while pointing to competitors for a more responsive experience. The Equinox, by contrast, was praised for its "satisfying performance" with "impressive upshifts."
It would seem the experts are in agreement; if you want a compact crossover you can enjoy on all levels, the Equinox is the one to beat.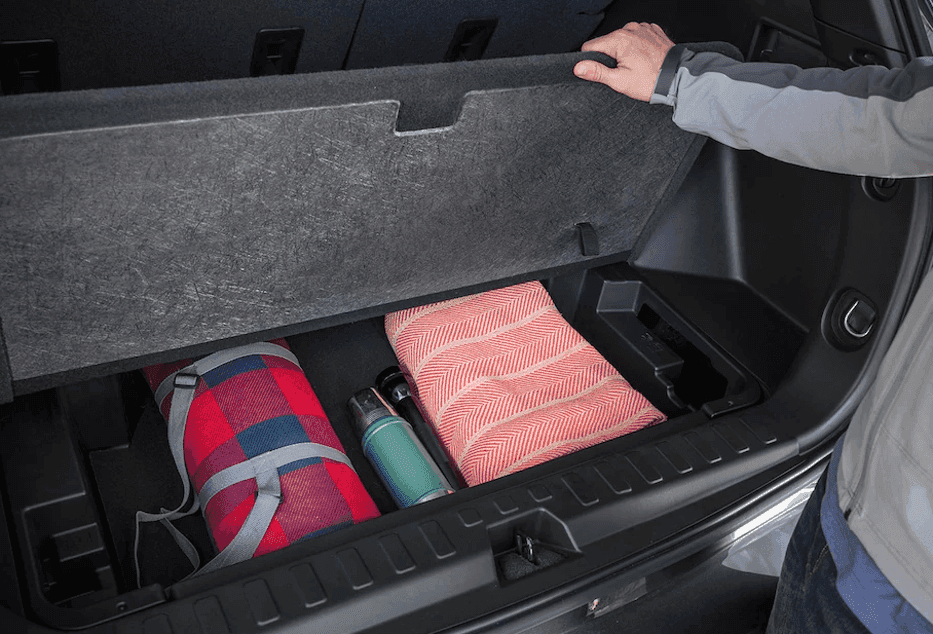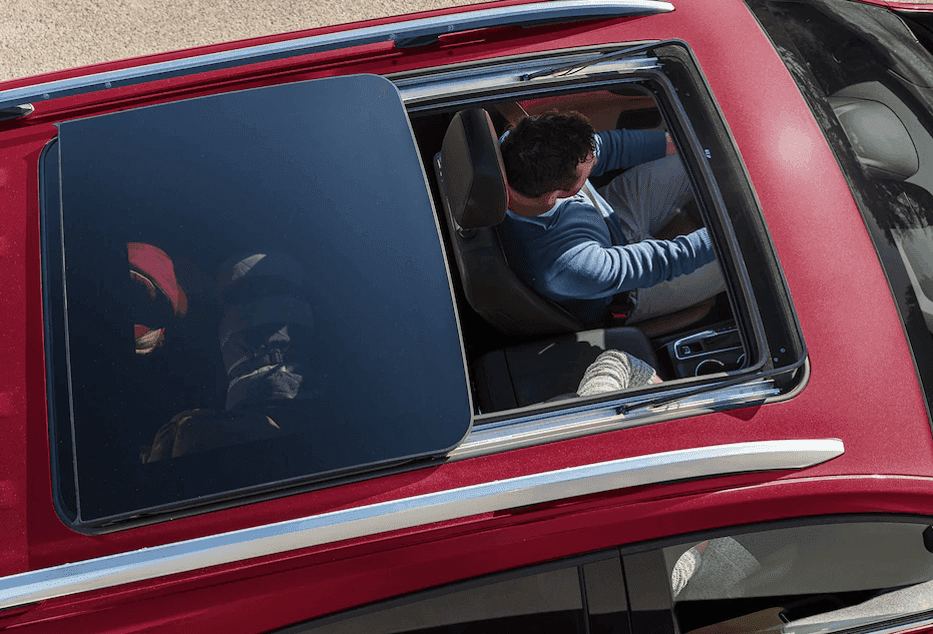 Test-drive the 2018 Chevrolet Equinox in Florence, KY
Get behind the wheel of a 2018 Chevy Equinox and see why Florence and Covington, KY drivers should be raving too. Contact Tom Gill Chevrolet at (855) 977-0189 or visit our showroom at 7830 Commerce Drive in Florence, KY to learn more.