The 2017 Chevrolet Bolt Fuel Economy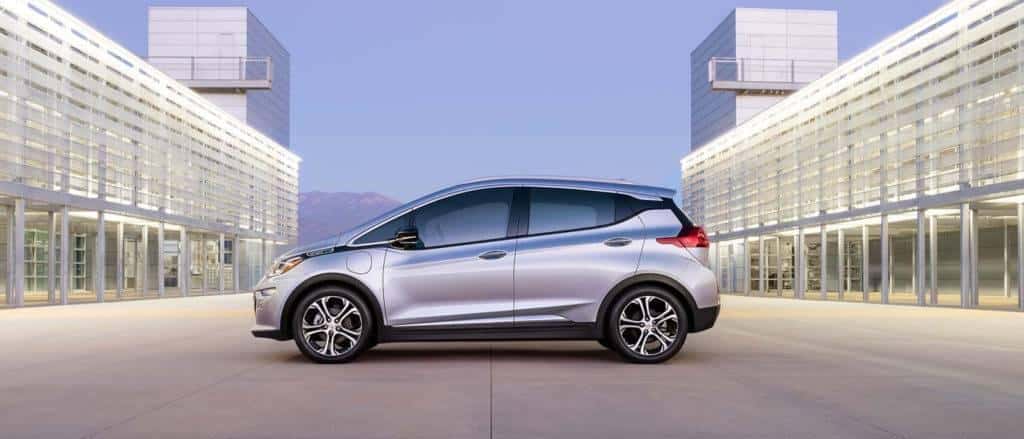 The new 2017 Chevy Bolt delivers industry-leading fuel economy, providing Florence and Covington drivers with more driving range for the money than some gas-powered vehicles on the road. If you've been considering going electric, but were put off by the limited range and weak power of the vehicles currently available, check out the new Chevy Bolt at Tom Gill Chevrolet and prepare to be impressed.
Fuel Economy and Performance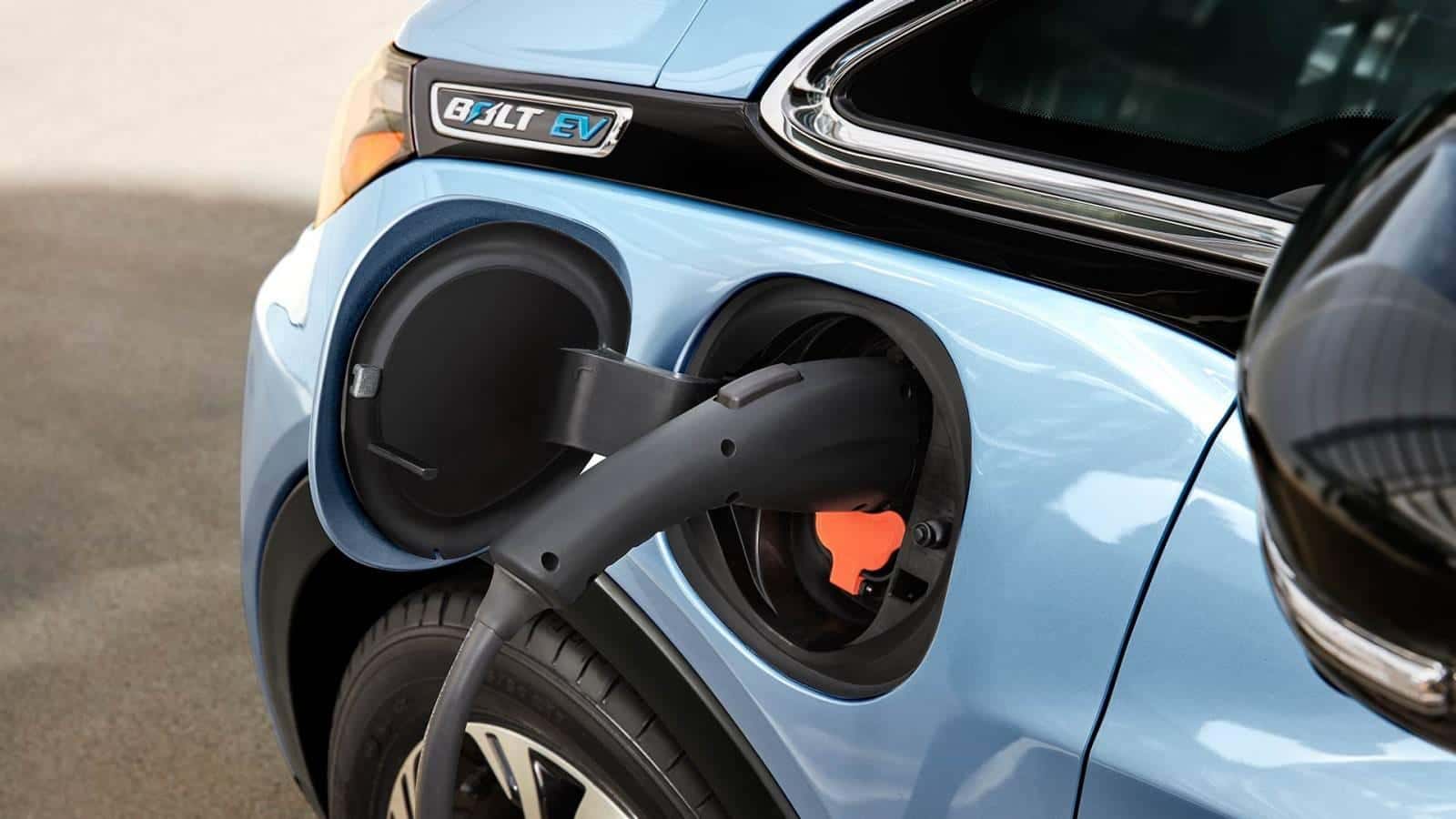 The 200-hp Chevy Bolt EV delivers up to 238 miles of all-electric range from the 60 kWh lithium-ion battery and electric drive unit. With the average daily commute being fewer than 50 miles, this means that most drivers will only have to charge their battery every few days, rather than nightly or even twice a day like many competitor models require. And, with up to 266 lb.-ft. of peak torque available to the drive wheels and an estimated top speed of 91 mph, drivers will have no trouble keeping up with highway traffic either.
Other Green Technologies
Chevy has built in many impressive green technologies to help the Bolt maintain such high fuel efficiency, including one-pedal driving, a sealed undercarriage for reduced wind resistance, and more:
Easy Charging Options: Drivers can use the standard 120-volt charger to bring the vehicle to a full charge overnight, an optional 240-volt charging unit capable of adding 25 miles of driving range per hour of charge time, or the DC fast charger for as much as 90 miles of driving range per 30 minutes of charging time.
Location-based Charging: Drivers can program the Bolt EV to delay charging during peak hours at home to save money. If the GPS system determines the vehicle is away from home when plugged in, it can override this setting to begin charging immediately.
Nickel-Rich Battery: The innovative nickel-rich lithium-ion low-profile battery with active thermal management tolerates heat better than previous batteries. This allows the Bolt to use less energy to cool the system and gives the battery a longer life expectancy. In fact, this battery is so reliable that Chevy offers an 8-year/100,000-mile warranty, providing drivers with additional peace of mind.
Driver Information Center: The in-dash driver information screen gives drivers information about battery charge, range, fuel consumption, and more allowing drivers to adjust the way they drive to improve efficiency.
Access to Information: Using the on-board infotainment screen, drivers can view information about their driving habits, energy consumption, and even how much energy their climate control system is using to help reduce waste and get the most out of every charge.
Aerodynamics: Since the Bolt does not have the same cooling requirements that gasoline engines do, there is no need for a vented grille, which can cause wind drag. In fact, the Bolt battery is in the vehicle's sealed undercarriage, streamlining the car for reduced resistance and further enhancing aerodynamics.
The 2017 Chevy Bolt Fuel Economy is the Talk of Florence and Covington – See Why at Tom Gill
To learn about the many ways the 2017 Chevy Bolt fuel economy can enhance your Florence and Covington commute, contact Tom Gill Chevrolet at (855) 977-0189 or visit our showroom at 7830 Commerce Drive in Florence, KY.