How to Get a Car Loan with Bad Credit

It can be discouraging to look at your credit report and wonder how to get a car loan with bad credit. The good news is that it's possible in Cincinnati, OH. Our finance department at Tom Gill Chevrolet is here to help you learn how to get a car with bad credit, and improve your credit score.
---
Getting a Car Loan With Bad Credit: Things to Consider
When you're learning how to get a car with bad credit in Covington, there are a few steps you can take to increase your chances of getting the financing you need:
Know your budget. How much income you have every month, and how much can you afford to spend monthly?
Put down a larger down payment. It will lower your monthly payments. If you have a trade-in, this can help.
Make sure your credit rating is correct. Look over your credit report closely and report any errors.
Don't select a new vehicle that's outside your budget. Tom Gill Chevrolet has a selection of used cars that can help.
Ask questions and don't be afraid to negotiate.
Bring proof of your income and stability. Pay stubs, proof of address and insurance, and proof that you're currently employed can help.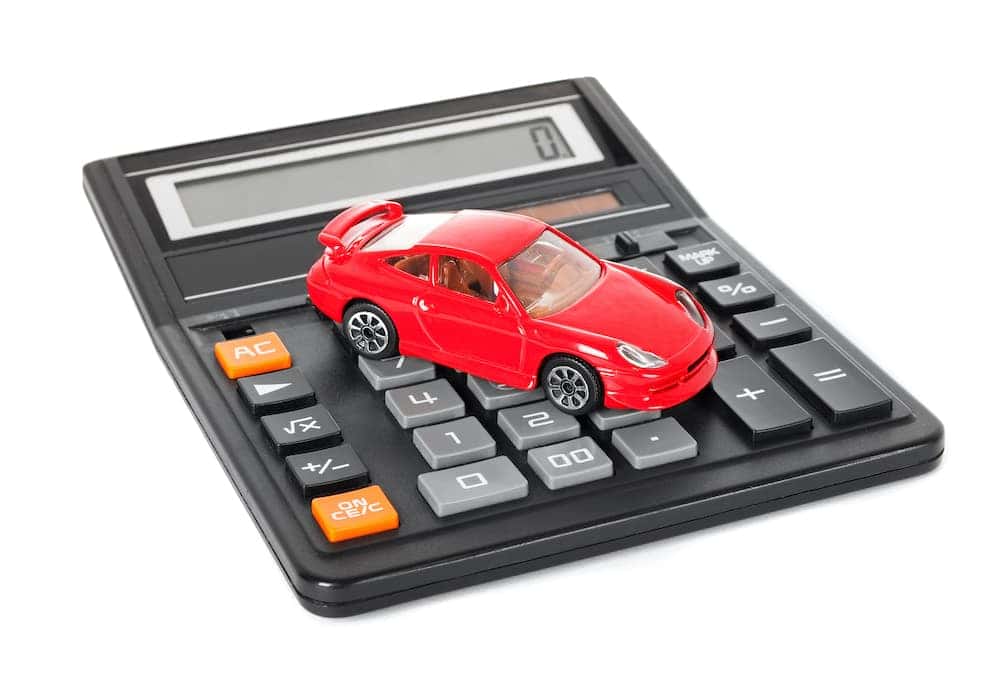 ---
How to Improve Your Credit
Sometimes improving your credit before you start car shopping in Independence is how you get a car loan with bad credit. It's never too late to start working towards a better credit score. Here's how:
Look at how your credit score got low in the first place and see where it can be improved.
If you've been rebuilding credit, your credit score might still be low but your recent prompt payment history will appeal to lenders.
Keep improving your credit by making payments on time. Your new car will give you the opportunity to build your credit rating back up, which will make it easier to get financing down the road.
If you can't make a payment on time, follow the proper steps to make less of an impact on your credit score.
---
Build Your Credit with Tom Gill Chevrolet
Now that you know how to get a car loan with bad credit, you can start rebuilding your credit score with Tom Gill Chevrolet. Follow the steps we've outlined above, then apply for financing with us. We'd like to help you get a fresh start in the car that's right for your budget.
More from Tom Gill Chevrolet
If you've decided on a Chevy Tahoe instead of a Chevy Suburban for your Cincinnati, OH driving needs, the next step is taking a look at the 2022 Chevy Tahoe interior. With seating for eight and 123 cubic feet of maximum cargo space, the 2022 Chevy Tahoe interior dimensions offer enough space for everything you…

You know the 2022 Chevy Tahoe rules the road in Cincinnati, OH, but how many pounds can the Chevy Tahoe tow? When properly equipped the Chevy Tahoe towing capacity can reach up to 8,400 pounds. That's because this full-size SUV is built on a frame similar to what you'll find on a full-size truck, with…

The 2022 Chevy Traverse is a popular SUV for its style, capabilities, and feature-packed cabin. But, what's in the latest Chevy Traverse interior? Does the Chevy Traverse have 3rd-row seating? Tom Gill Chevrolet is here to walk you through the Chevy Traverse dimensions, features, and more. Get to know this crossover SUV, and then visit…