2017 Detroit Auto Show News: Chevy Comes Up Big
The biggest event of the year for auto lovers everywhere came with a lot of exciting news this time around—especially if you're a Chevy lover. Chevrolet took home the Car of the Year Award from the Detroit Auto Show. It also unveiled a couple of exciting new crossover SUVs, as well as a one-of-a-kind version of the Batman's trusty Batmobile. Check out some of the biggest Chevy events at the Detroit Auto Show this year, and get the full scoop on what's new for Chevy at Tom Gill Chevrolet in Florence, KY.
All-New 2017 Chevrolet Bolt Wins Car of the Year Award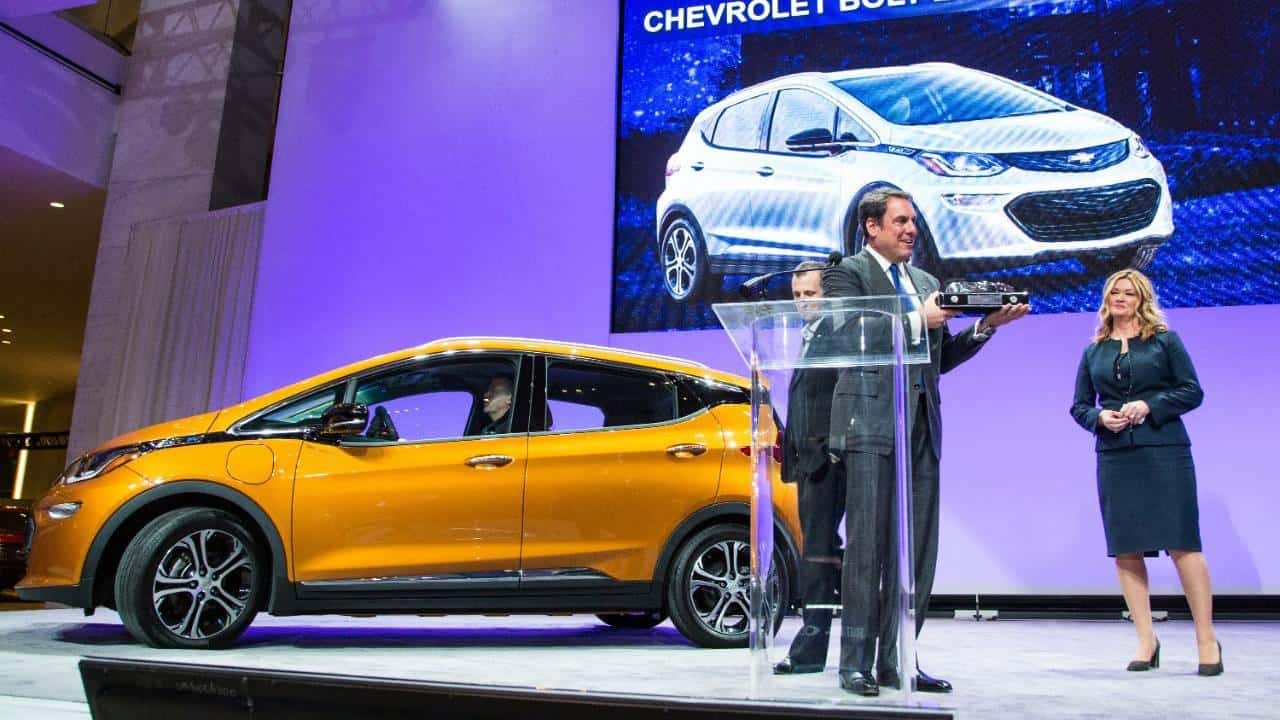 General Motors is changing the game this year with the release of the all-new 2017 Chevrolet Bolt EV, an all-electric car with an estimated driving range of 238 miles. Available from under $30K after an available $7,500 federal tax cut is calculated, the Bolt is a stylish and versatile hatchback that makes 200 hp and 266 lb-ft of torque. It comes standard with Apple CarPlay and Android Auto via the Chevy MyLink infotainment system, as well as a Teen Driver Mode and OnStar telematics.
All-New 2018 Chevy Crossovers Unveiled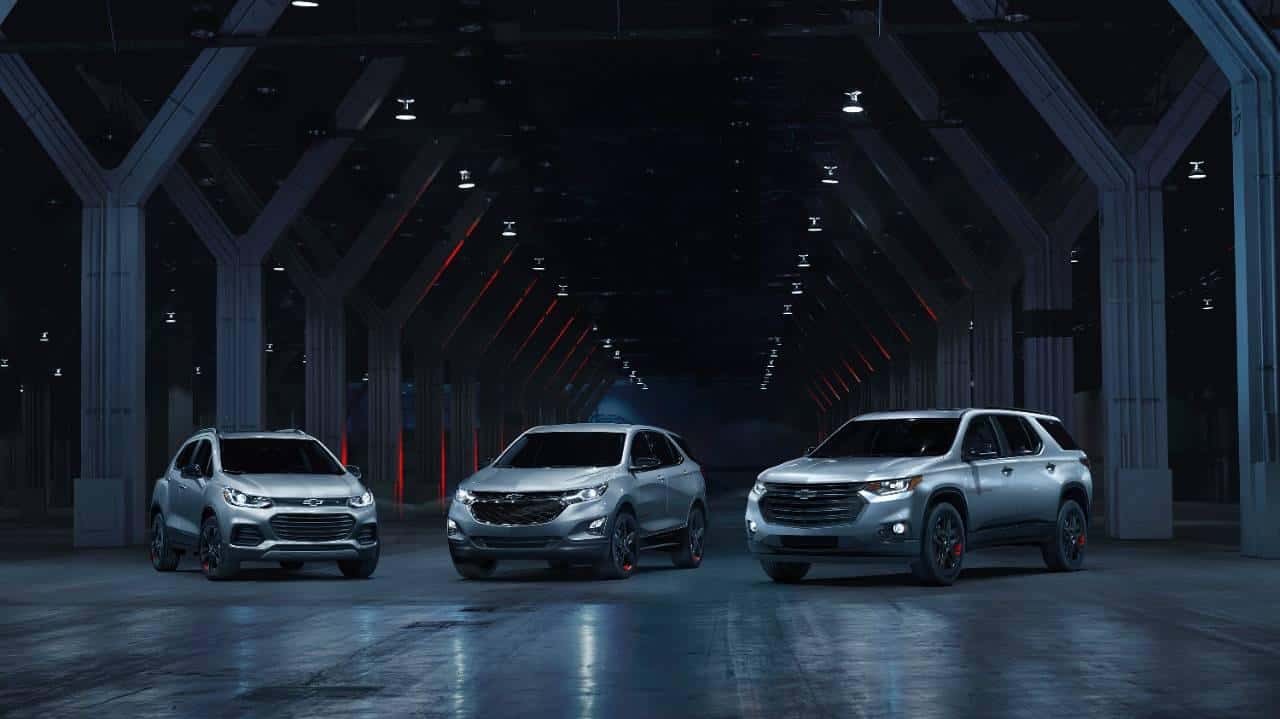 That's not all that Chevy brought to the table this year, though. There are also two all-new crossover SUVs coming to the mix:
2018 Chevy Equinox: Fully redesigned for the 2018 model year, the Chevy Equinox will now be offered with three different engines—a 1.6L turbo-diesel engine, a 1.5L turbocharged engine, and a 2.0L turbocharged engine. This will give you an estimated 40 mpg highway on the turbo-diesel, as well as 252 hp, 260 lb-ft of torque, and a max towing capacity of 3,500 pounds with the turbocharged 2.0L inline-four.
2018 Chevy Traverse: The Traverse is returning with a whole new look this year, including a significantly more muscular and SUV-like look to the exterior, as well as noticeably more room on the interior of this three-row crossover. You can also look forward to 4×4/Snow, Off-Road, and Tow/Haul modes.
The Caped Crusader Goes Lego: The Chevrolet LEGO® Batmobile
The LEGO Batman Movie release is right around the corner, so Chevy decided to have fun with it by releasing a full-size LEGO® Batmobile made out of nearly 350,000 LEGO bricks. It took over 1,800 hours to build, and it brings more excitement to the upcoming release. Check out Chevy's website for some fun made-up specs for the LEGO® Batmobile.
Check Out the Latest Chevy Has to Offer at Tom Gill Chevrolet
Chevrolet did quite well for itself this year at the Detroit Auto Show, so we expect a lot of folks to be making their way in the coming weeks to Tom Gill Chevrolet. Get the full scoop on the newest Chevy lineup, take the all-new Bolt, Equinox, or Traverse for a test drive, and secure competitive financing at our dealership. If you have any questions, feel free to contact us online or give us a call at (855) 977-0189. We're open seven days a week.